Brisbane Airport (BNE) has announced plans to invest 5 billion AUD (3.3 billion USD) in upgrading its two terminals, while also exploring the option of building a third.
This plan aims to enable the airport to serve 50 million passengers each year by 2040, as Queensland's population is currently growing by one person every 5 minutes and 37 seconds.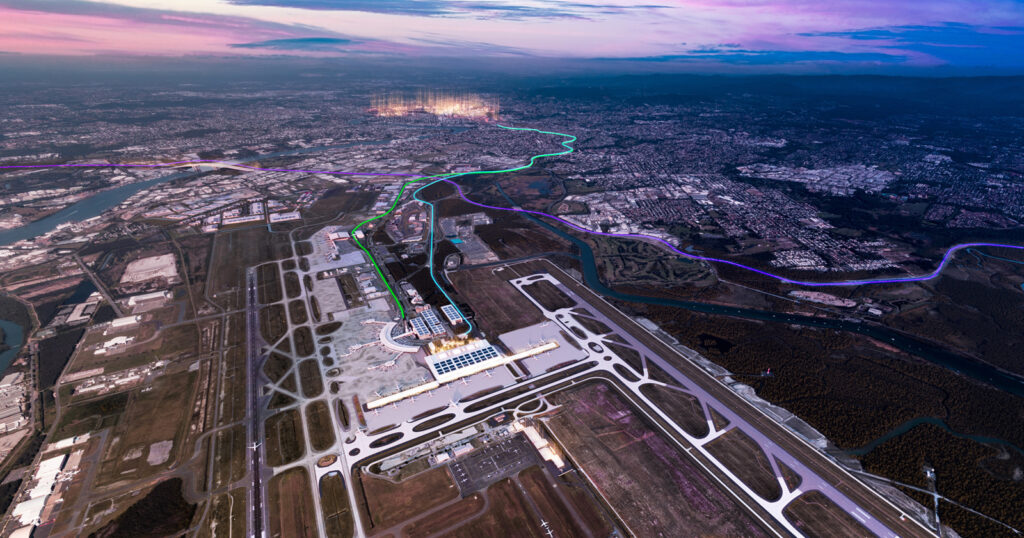 In the next 10 years, 5 billion AUD will be invested in upgrading both terminals, building extra car parking, developing a regional aeromedical hub, expanding Skygate and DFO retail facilities and building more freight facilities.
Brisbane Airport is also currently discussing the need for a new, third terminal with its airline partners.
Alongside these growth plans, Brisbane Airport is targeting to be net zero by 2025.