The Greater Toronto Airports Authority (GTAA) has partnered with Assaia to deploy its ApronAI solution at all of Toronto Pearson International Airport's (YYZ) 106 gates.
This AI-powered solution tracks every aspect of aircraft turnaround performance from the moment it lands until it takes off again.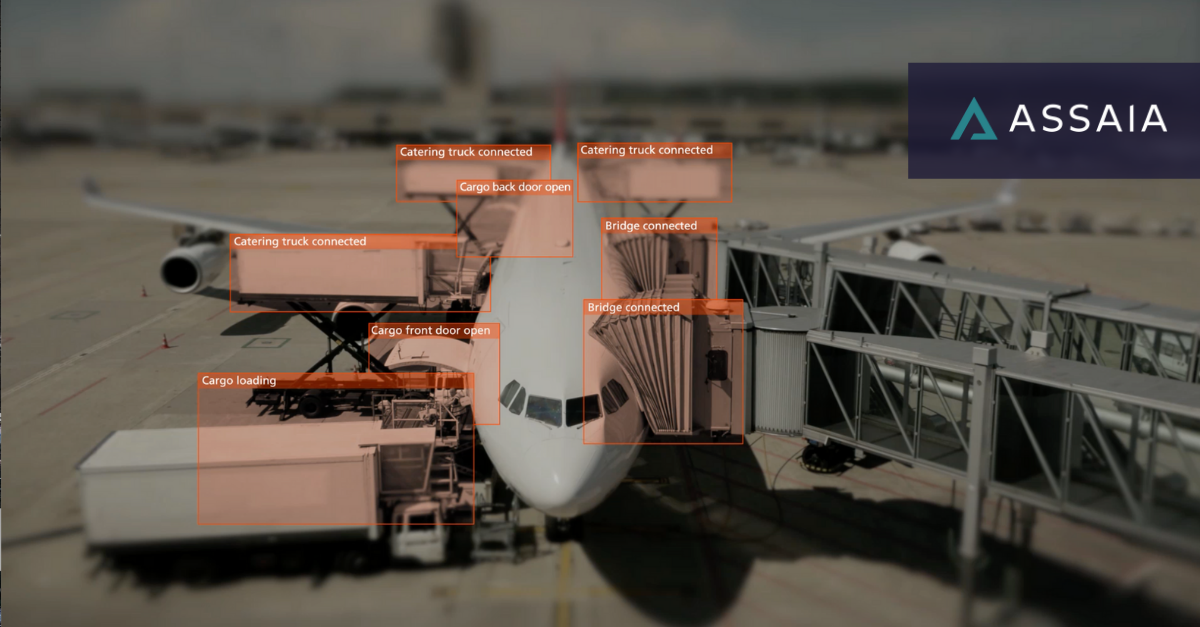 By monitoring real-time video streams surrounding the aircraft, this system can highlight and address inefficiencies, while also providing accurate estimates of timeliness.
This will allow Toronto Pearson to increase gate availability, improve on-time performance and provide more accurate information to passengers.
"We're creating the airport of the future, and innovation in apron operations will directly improve the passenger experience. We're pleased for the potential industry-wide transformation that may result from these new technologies. We are laser focused on innovations that will make Pearson and its whole apron ecosystem more efficient while reducing our carbon footprint."
The integration of this technology is another step towards digitalisation for Toronto Pearson, building upon a number of recent upgrades such as the use of 'Intelligent Approach' air traffic control technology.