Spanish airline, Vueling has partnered with WheelTug to deploy its electric aircraft taxi solution.
This makes Vueling the first European low-cost airline to formalise a partnership with WheelTug, following the developer's collaboration with AlbaStar as its launch customer in Europe.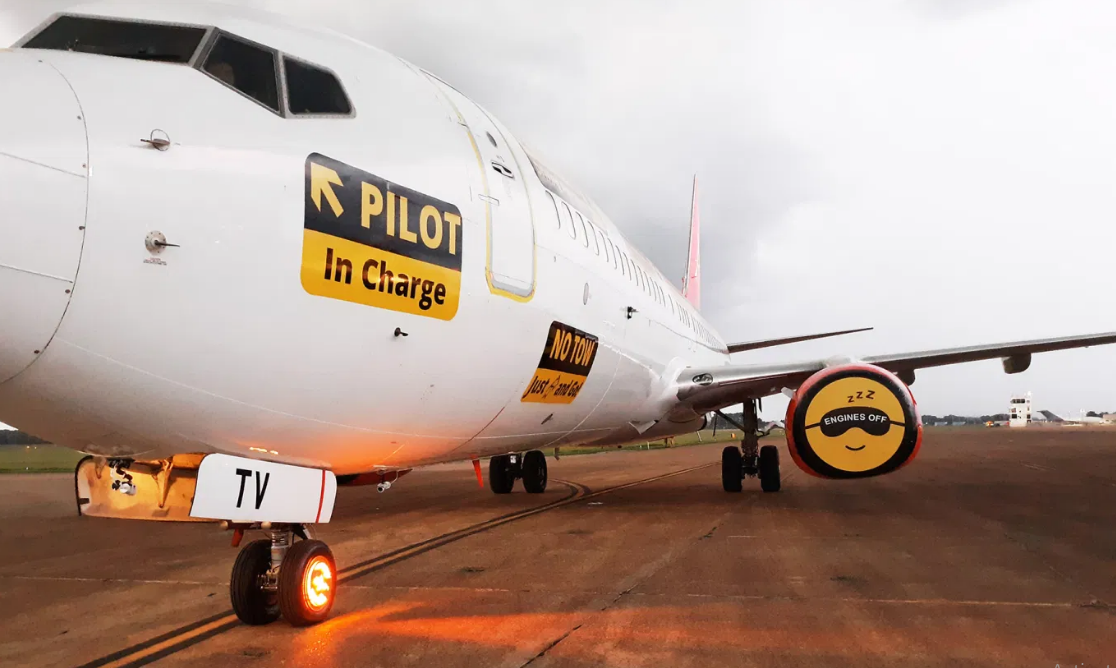 WheelTug will help reduce CO2 emissions, fuel consumption and noise by powering Vueling's taxi procedures with an electric motor, rather than the aircraft's engines.
The system consists of an electric motor attached to the aircraft's nose wheel, which is powered by an auxiliary power unit
In addition to advancing the airline's sustainability targets, the device will reduce dependence on push-back tractors to help improve the predictability and efficiency of ground operations.
"Vueling's commitment to sustainability is resounding and, as part of IAG, we are committed to achieving net-zero CO2 emissions by 2050. Partnerships such as this one with WheelTug are fully aligned with our work to optimise the efficiency of our operations and allow us to continue to move towards our objectives both in the short and long term."