Aena has selected Siemens Logistics to operate and maintain the baggage handling systems at Adolfo Suárez Madrid-Barajas Airport in Spain (MAD).
This service contract will run for five years and covers technical support for 140-kilometres of conveyor systems and its tray and belt technology.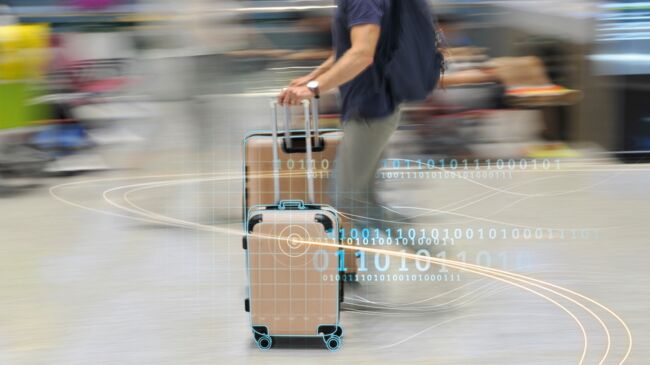 Siemens Logistics will provide preventive maintenance and spare parts management for the baggage handling systems at all of the airport's terminals to ensure operational availability.
It will also implement a modernised warehouse management software.
"We are very proud that Aena chose us for this major project that is so important for its network. With our experienced teams, digital applications and innovative solutions, we offer our customer a tailor-made service concept that will increase their productivity."
MAD is already running Siemens Logistics' SmartTray system to analyse its conveyor systems during regular baggage operations.
This solution uses predictive maintenance to reduce the need for manual inspections, thus aiding operations at one of Europe's busiest airports.