Qatar Airways has become the first airline in the Middle East to offer electronic BAGTAG services to its passengers.
BAGTAG allows travellers to check in their baggage using a smartphone app, thus making the airport experience more efficient.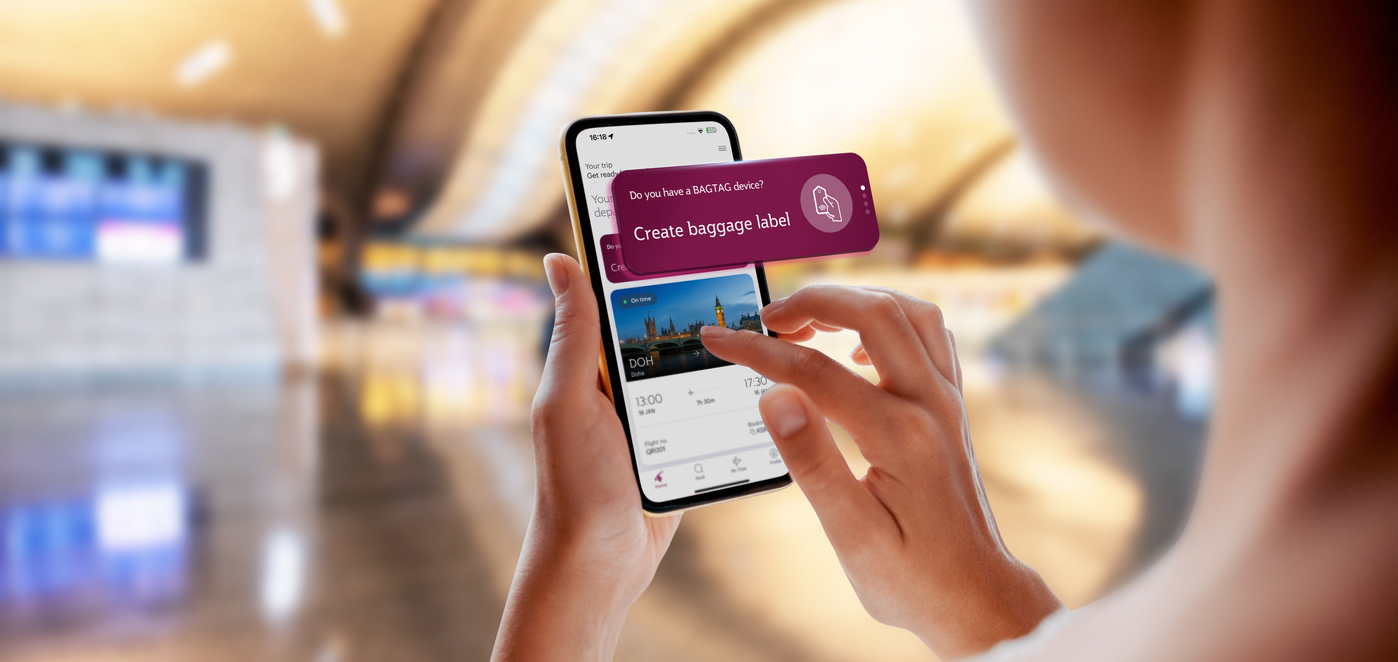 The BAGTAG technology transfers a passenger's luggage tag information from the Qatar Airways app to a reusable electronic device featuring e-paper, which travellers can attach to their bag at home.
The baggage can then be dropped off at one of several designated areas at the airport.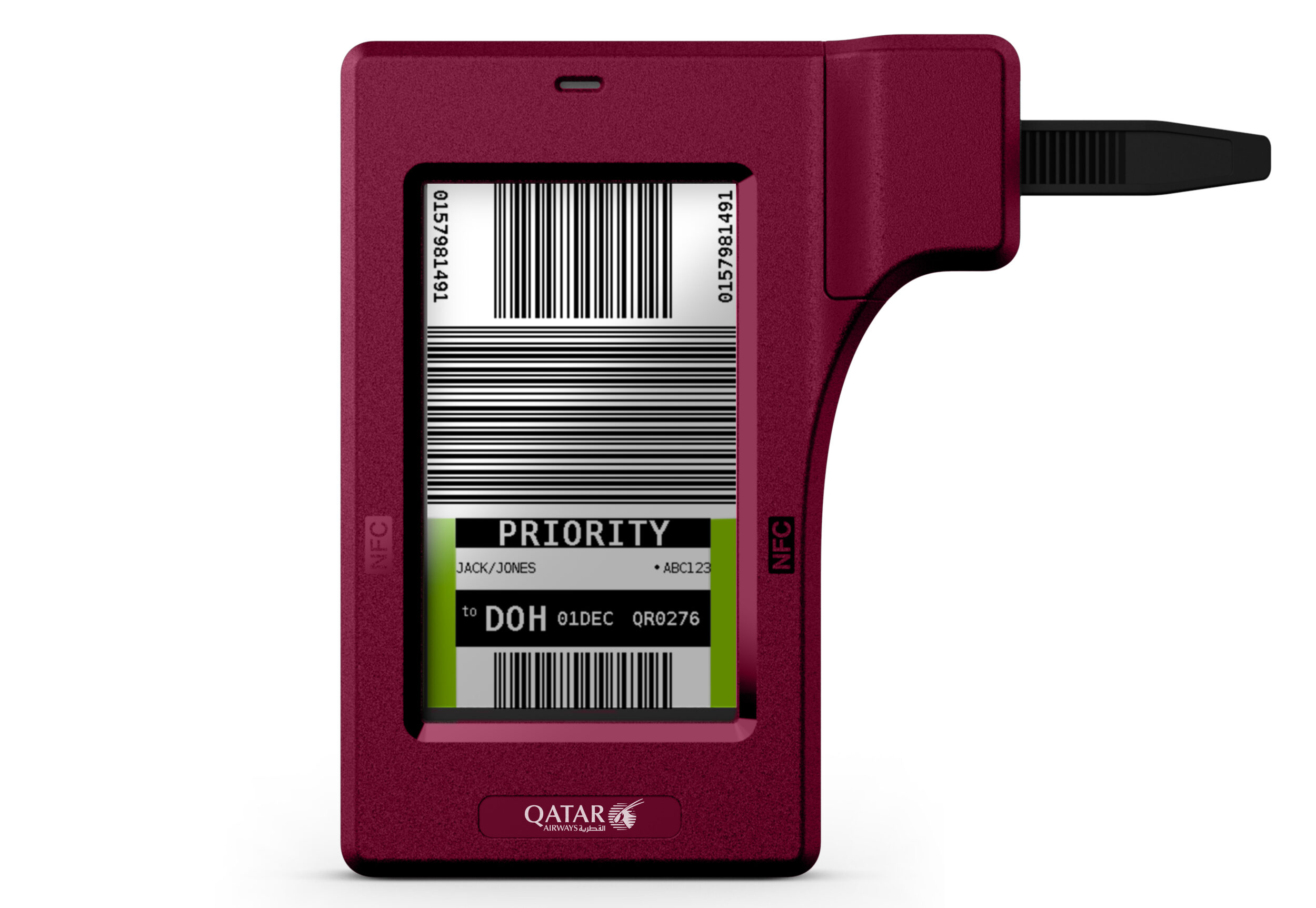 This collaboration with Qatar Airways follows BAGTAG's similar partnerships with Lufthansa, Air France, KLM, China Southern and Alaska Airlines.