Amsterdam Airport Schiphol (AMS) is upgrading its baggage basements to enhance operations and improve working conditions for its employers.
This work will include the construction of a new baggage basement and handling system to allow the existing baggage system to be replaced without causing disruptions for airlines and passengers.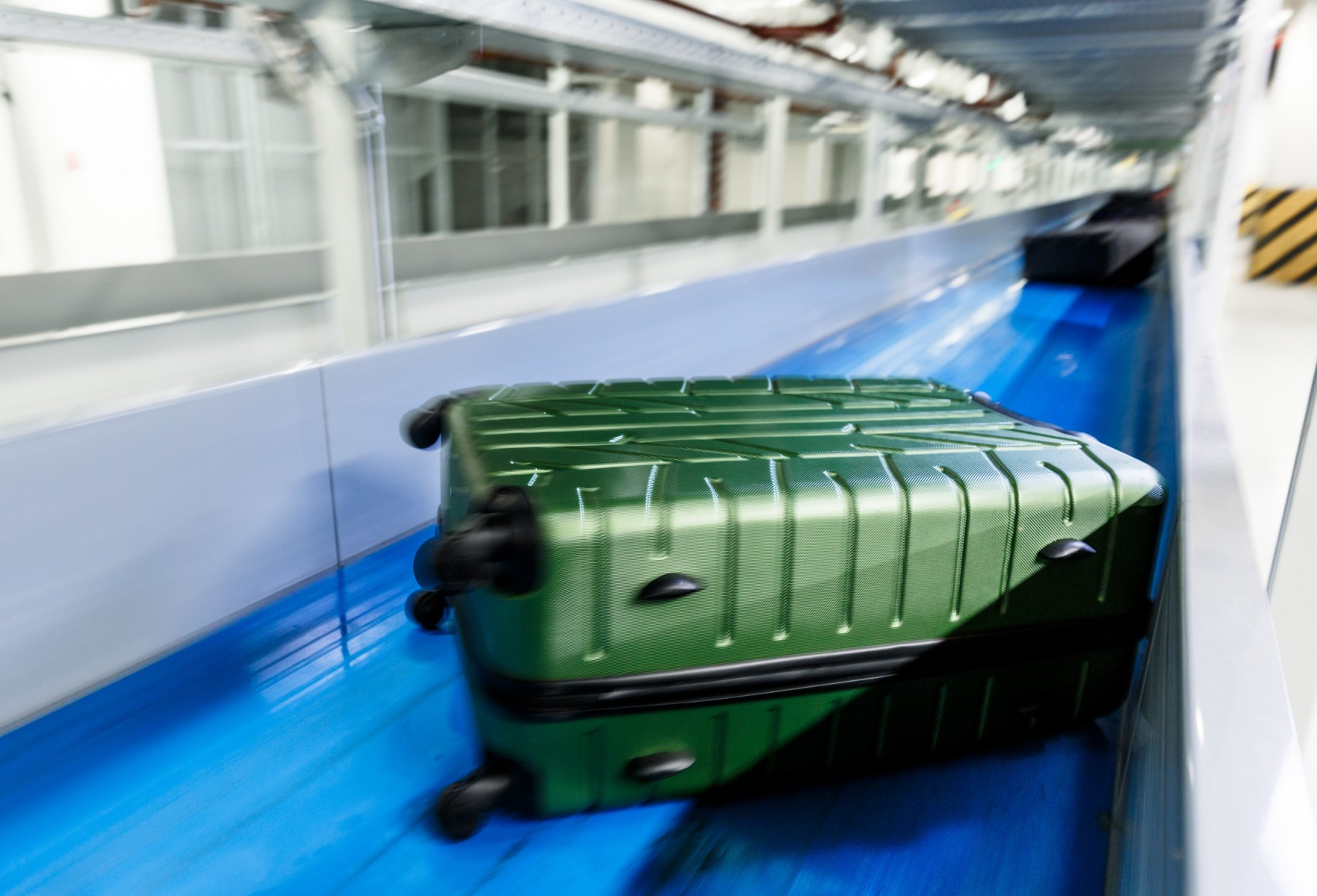 Schiphol has over 145,000 square metres of baggage systems, which is equivalent to around 29 football pitches. Each area has a useful life of around 30 years and several key areas are due to be renovated.
To simultaneously improve the working conditions at the airport, Schiphol will redesign the baggage process, work areas and rest areas and introduce new innovations.
In the future, automation and artificial intelligence solutions will provide more support to baggage employees through the further development of existing robots in the baggage basements, as well as the production of machines to unload suitcases and the development of autonomous vehicles to move carts and containers.
The new baggage basement will be built where a possible new terminal may also be constructed in the future. However, no decision has yet been made on whether this will go ahead.
To keep the option open, a preliminary design is being created with design team KLAIR, which will construct the new terminal on the roof of the upcoming baggage basement.