Volker has contracted JCAII to install its Icelink and Icelink SmartPad de-icing solution at Schiphol Airport (AMS) in Amsterdam, the Netherlands.
Icelink and Icelink SmartPad will provide the airport with a software and hardware upgrade, alongside the installation of JCAII's latest electronic message boards.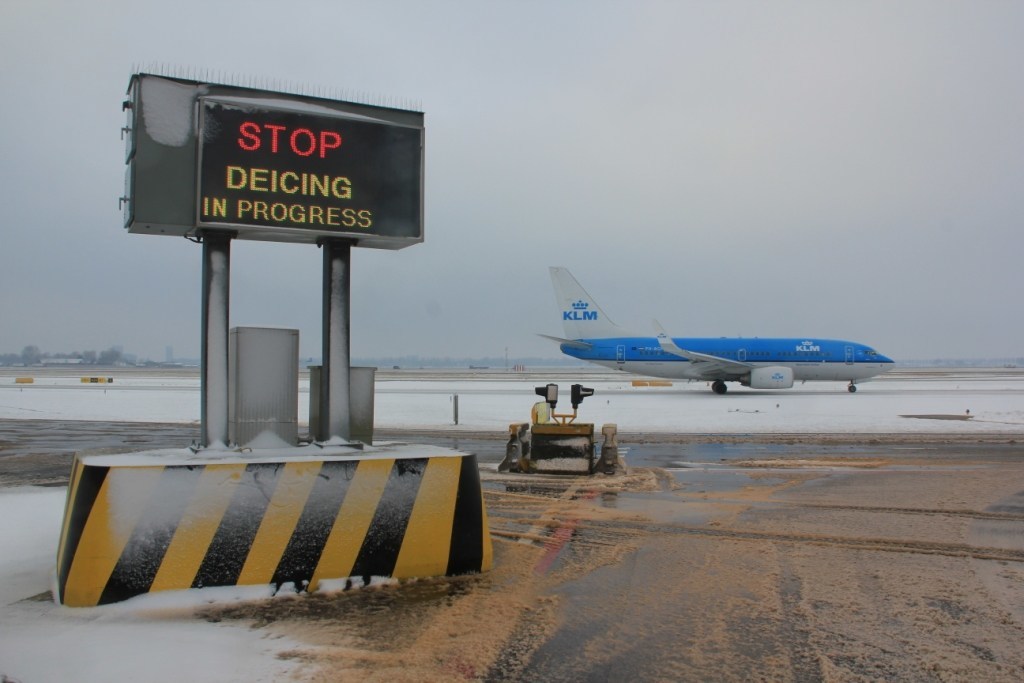 This upgrade will equip Schiphol's de-icing facility with an advanced coordination solution to improve its efficiency.
"Schiphol has worked with JCAII for over a decade, and we are pleased with the reliability, performance, and overall value of its solutions. It was clear that a reinvestment in JCAII / Icelink will provide seamless connectivity and improve data intelligence needed towards achieving further safety and efficiency in winter operations."
Icelink will provide Schiphol Airport with enhanced connectivity and real-time integrations between dispatch and de-icing crews, the flight deck, docking procedures, weather conditions, flight information display systems (FIDS), the airport operational database (AODB), advanced-surface movement guidance and control systems (A-SMGCS), and the airport collaborative decision-making (A-CDM) software.
"Icelink is being deployed globally and we are engaged in supporting growth and adoption of the solution across a wide customer base. As we innovate new features, functionality, and integrations, we are looking forward to direct engagement from the entire Icelink community towards collaborative product road mapping. It is exciting to be delivering safety and efficiency as part of digital transformation in the airline industry. We value all our relationships and are grateful of this further endorsement by Schiphol."