Groningen Airport Eelde (GAE) has signed a Letter of Intent with TotalEnergies Marketing Nederland and New Energy Coalition to build a hydrogen refuelling station at the airport.
The hydrogen refuelling station will initially serve landside and airside vehicles at GAE, before eventually also being used for hydrogen-powered aircraft.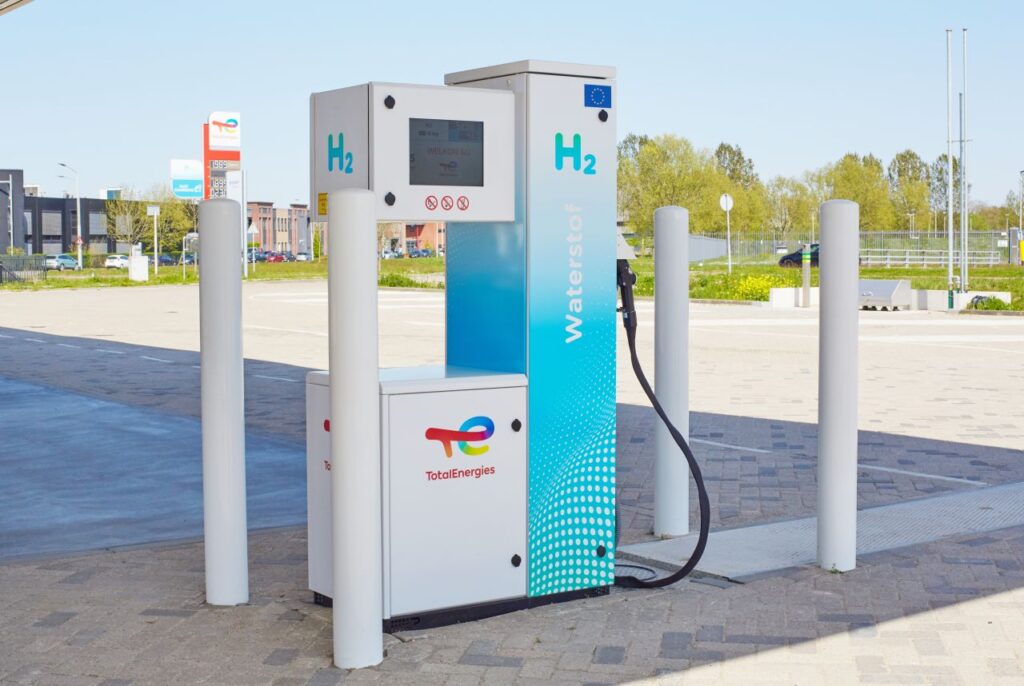 This plan is in line with GAE's ambition to become Europe's most sustainable airport using hydrogen.
The airport is already working with its partners on hydrogen production with electrolysis and is converting its diesel equipment to hydrogen power through its H2 Energy Applications in Valley Environments for Northern Netherlands (HEAVENN) project.
These efforts have resulted in GAE being allowed to call itself Europe's first 'Hydrogen Valley Airport.'
"The Hydrogen Valley Airport project -and thus the realisation of this hydrogen filling station- fits perfectly under the umbrella of our HEAVENN project."
The hydrogen refuelling station will be built and operated by TotalEnergies Marketing Netherlands.
It will be part of a multi-fuel service station that will also provide conventional fuels and fast chargers for electric vehicles.
"Realising this hydrogen filling station together with our regional partners as part of Hydrogen Valley Airport contributes to our ambition to enable cleaner and more sustainable mobility in the Netherlands."