Royal Schiphol Group has announced that all ground handling vehicles on the apron at Amsterdam Airport Schiphol will be refuelled solely with renewable HVO100 fuel from January 2023.
This switch will provide a 98 percent reduction in ground handling tailpipe CO2 emissions.
The 'renewable diesel' will be used as an intermediate solution until all vehicles run on electricity or hydrogen by 2030 to produce zero direct emissions.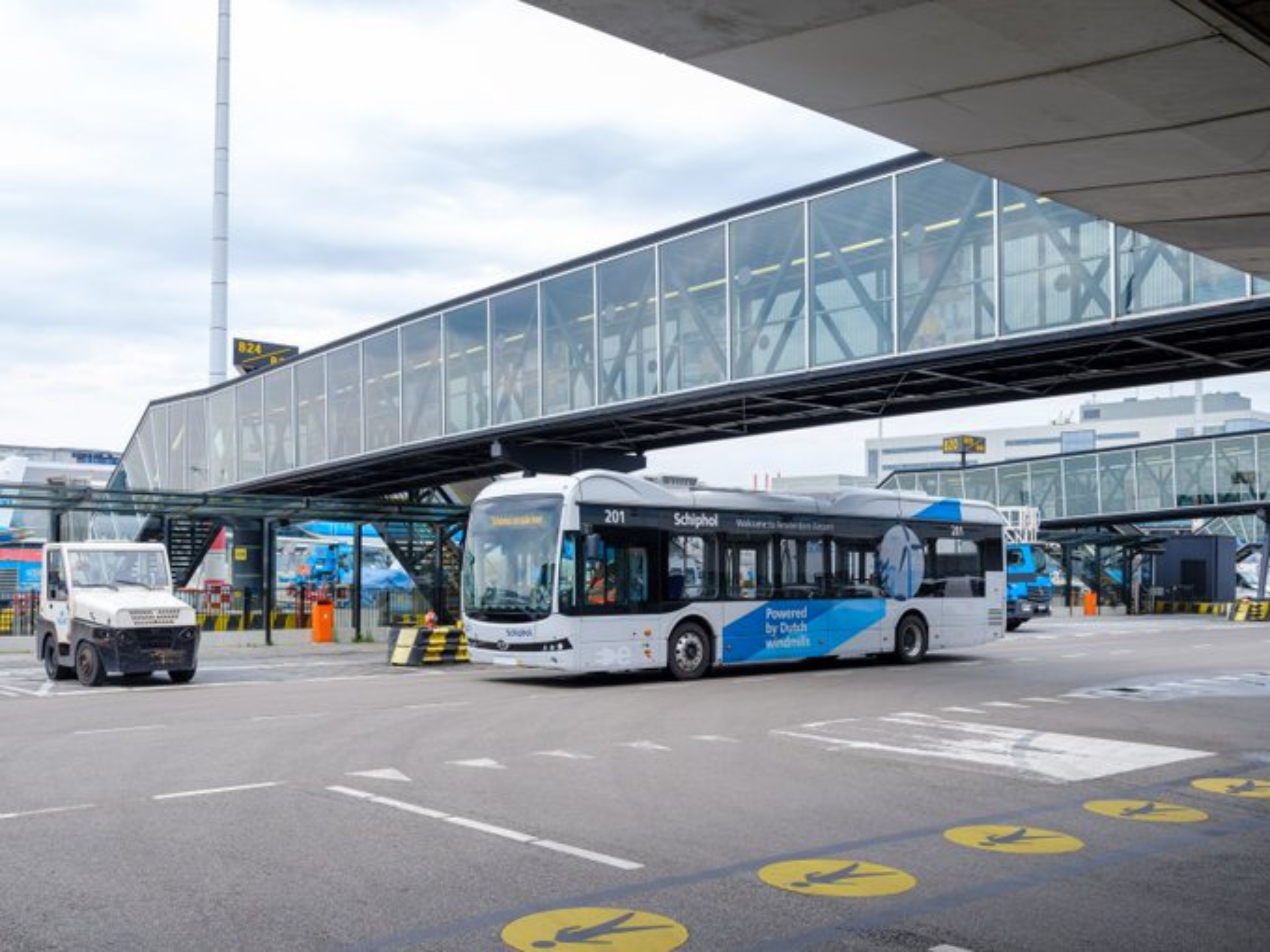 The renewable fuel will be made by Neste and supplied by KLM Equipment Services (KES). KES will begin delivering HVO100 instead of Gas-to-liquid (GTL) fuel from 1 January.
HVO100 is a renewable alternative to diesel as it is made without the use of fossil resources. The properties of HVO100 are comparable to those of GTL and fossil diesel, so no modifications to diesel engines are required.
"This is a significant step on the way towards a zero-emission ground operation in 2030. The vehicles for which there are currently no electric or hydrogen alternatives available can run on HVO100.
"Everyone on airside is making use of it, including Aviapartner, dnata, Menzies, Swissport, KLM Ground Services and Viggo. We're pleased about that. It's also important that we all continue to expand the number of electric vehicles at Schiphol. We are also going to considerably expand the number of charging stations."
To date, 40 percent of motorised equipment at Schiphol airport runs on electricity, with this number set to increase over the next few years.
However, as it is challenging to develop a battery with sufficient capacity and charging speed for a number of specialist heavy vehicles operating at the airport, the use of renewable diesel is currently a good intermediate solution.