Royal Schiphol Group has announced that by 2030, it will install up to 10,000 new charging stations for electric vehicles (EV) across its airports.
This will facilitate the Group's goal to operate exhaust-emission-free airports by 2030, enabling all vehicles such as ground handling equipment and hotel shuttles to be electric.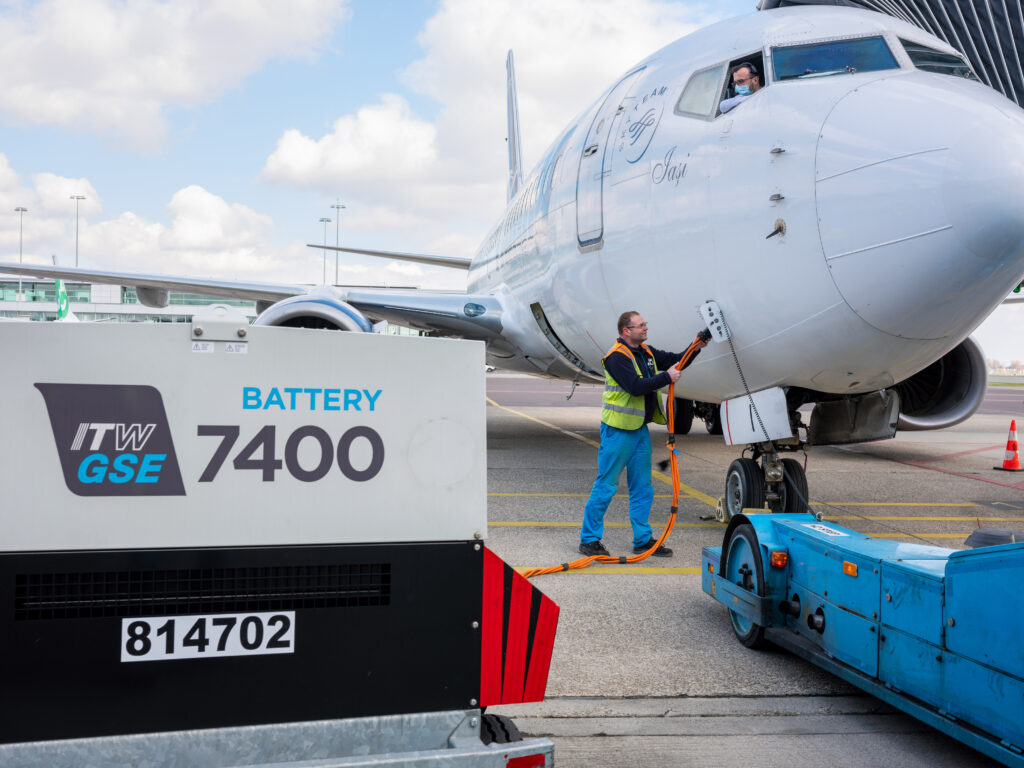 A contract to supply the charging stations has been awarded to Ecotap and FIMIH.
Schiphol Airport currently has around 400 public EV chargers, which are mostly used by passenger cars.
This project will significantly increase capacity for these customers, while also providing charging capacity for electric lorries, buses and ground handling vehicles.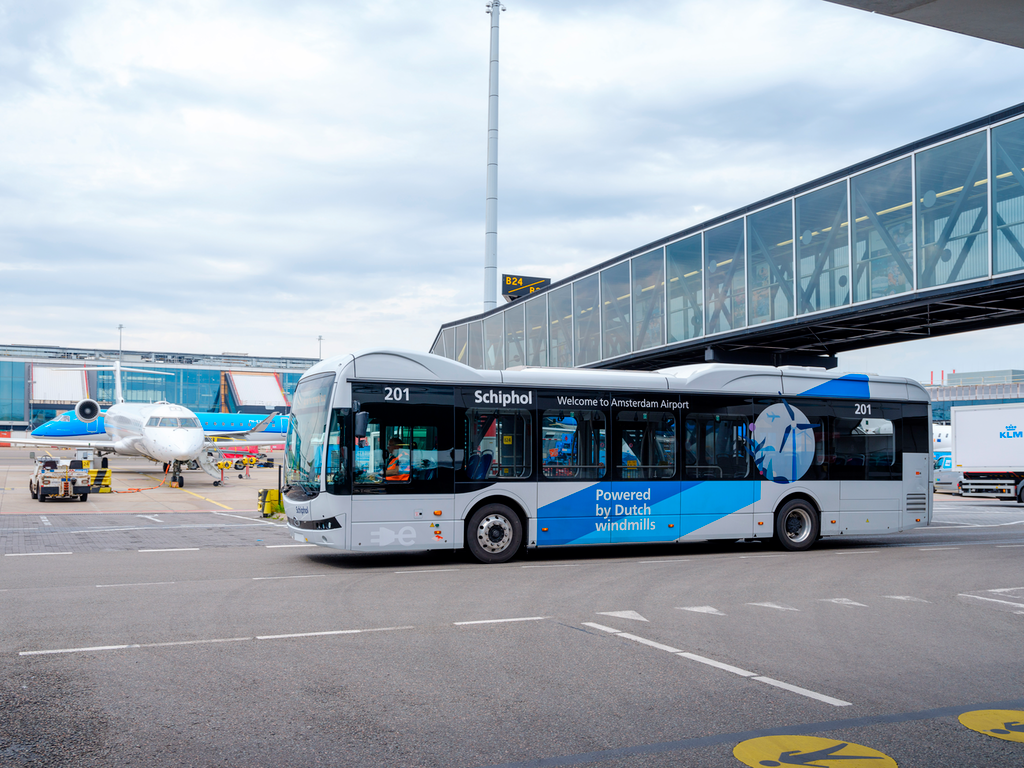 © Schiphol
In addition to expanding the number of EV charging stations, Royal Schiphol Group is collaborating with FIMIH and Maxem on the provision of a smart digital platform that will allow all charging facilities to be centrally monitored and controlled.
The digital ChargePoint Operator (CPO) platform will intelligently organise the chargers and optimise energy generated by the airport's solar panels. This system will prevent overloading the power grid and allow users to charge renewably generated energy when available.