WheelTug has signed Spanish airline AlbaStar as its launch customer for Europe to deploy the WheelTug electric taxi solution across its 737NG fleet.
AlbaStar will be the first airline in Europe to employ WheelTug's product to improve its emissions on the taxiway.
The WheelTug system is installed on to the aircraft to allow the pilot to taxi without using the plane's engines. Instead, the aircraft is manoeuvred using electric motors inside the nose wheels.
Deploying WheelTug across the AlbaStar fleet will reduce the airline's combined CO2 and NOx emissions by approximately one million kilograms each year.
This system will also eliminate jet blasts in busy areas at the airport and will simplify pushback and arrival procedures at the gates and stands.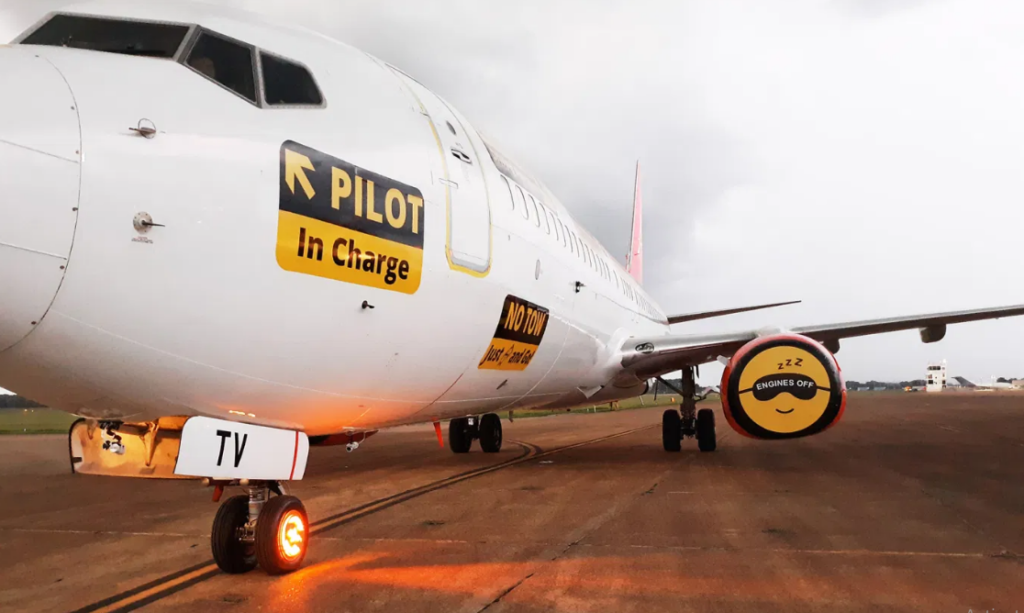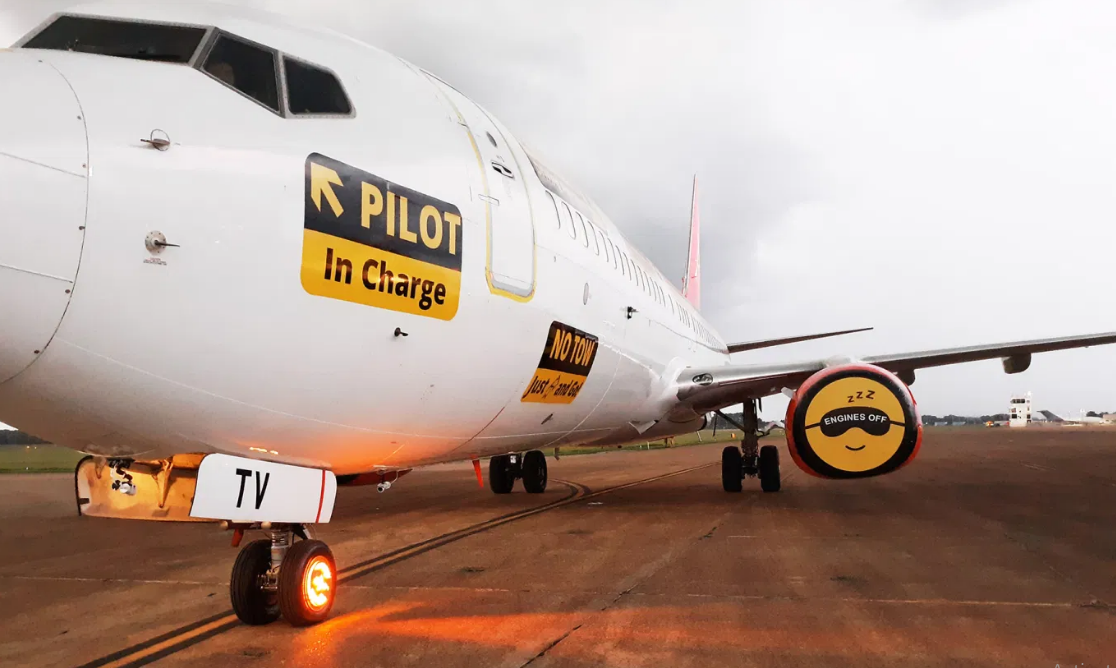 "For AlbaStar to be the European launch customer of such an important project for cutting CO2 emissions is a great honor and we very much hope this will set a game-changing example with other European airlines."
In addition, AlbaStar will benefit from WheelTug Vision, which uses cameras and sensors to offer improved views of the aircraft's surroundings, including behind and underneath the plane. This panoramic view reduces the need for marshaling personnel, which is beneficial due to current staff shortages.
As part of the agreement, WheelTug will have use of an AlbaStar aircraft for system testing on the ground and in-flight. This follows the successful testing of the WheelTug system on an AlbaStar 737-800 in autumn 2020 at Memphis International Airport.
"Collaborating with AlbaStar in Memphis was such a positive experience that we are all the more pleased to partner with them again, this time as our Launch Customer."
Having signed the Launch Customer Agreement, AlbaStar is now one of over two dozen airlines worldwide that have reserved deliveries for approximately 2,000 WheelTug systems, the first of which will enter service in mid-2023.