Farnborough Airport has become the first airport in the world to offer Sustainable Aviation Fuel (SAF) for the same price as standard Jet A1 fuel.
Farnborough Airport, the UK's largest business aviation airport, is piloting a SAF cost reduction during a trial period from 1 July to the start of the Farnborough International Airshow on 18 July. This initiative aims to encourage customers to use SAF, which can reduce lifecycle CO2 emissions by up to 80 percent.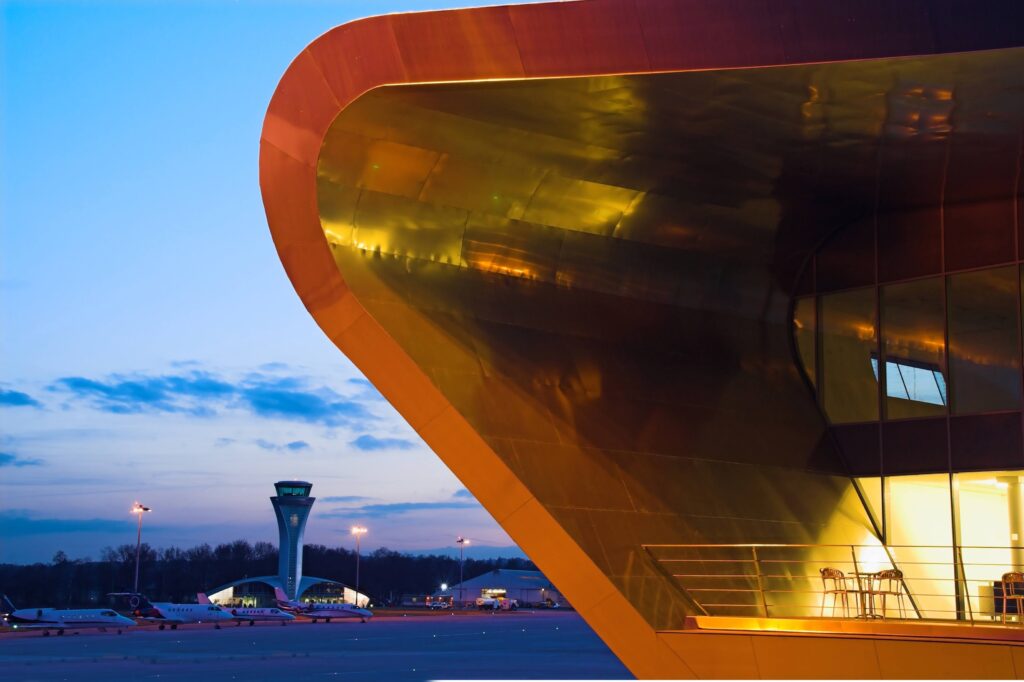 Farnborough Airport introduced SAF at the airport in 2021 to help aircraft reduce their emissions. However, SAF production and purchase costs are hindering its widespread adoption across the industry. To combat this, Farnborough Airport says it wishes to highlight the importance of reducing SAF costs to encourage users to switch.
This initiative is part of the airport's recently published Net Zero Roadmap, which commits to net-zero emissions within its 'direct or indirect control' by 2030.
Farnborough Airport CEO Simon Geere said:
"When it comes to supporting the decarbonisation of the aviation industry, we want to lead the way at Farnborough Airport, which is why we have set ourselves one of the most ambitious targets in the industry, by committing to be Net Zero across our controllable emissions by 2030 or sooner. Put simply, we want our customers to increasingly choose Farnborough Airport because of our sustainability credentials, alongside our market leading state-of-the-art facilities and our exceptional levels of customer care."
The Net Zero Roadmap outlines how Farnborough Airport will achieve net-zero controllable emissions by 2030. This covers the reduction of emissions from buildings, the airfield and on-site vehicles.
The airport has also committed to reducing emissions it has partial influence over by over 40 percent by 2035. This includes emissions from aircraft landing and take-off cycles, as well as emissions from passenger journeys to and from the airport. These commitments are crucial for decarbonising airport operations.