Airport manager, Società Esercizi Aeroportuali (SEA), and easyJet, the primary airline serving Milan airports, have signed a letter of intent to collaborate on implementing more sustainable airport operations in Milan.
The signatories said that this partnership acted on the conviction that airports and airlines had to work together to achieve net-zero in the aviation industry by 2050.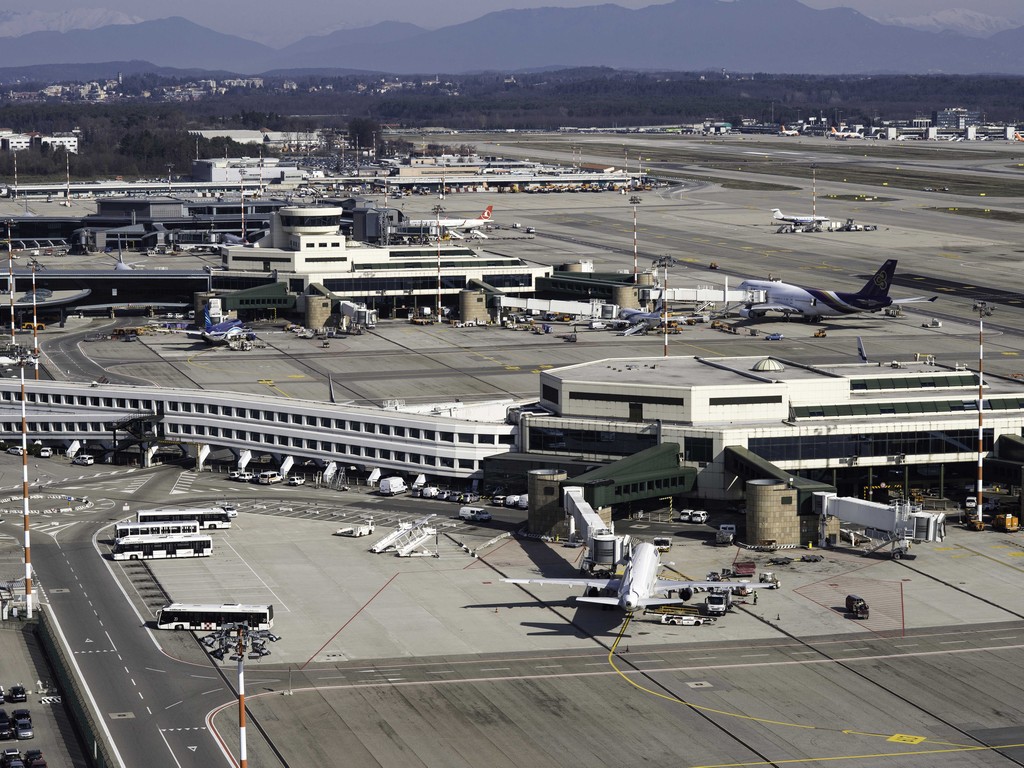 "SEA has been committed to the environment for a long time, and is well aware that in order to meet the goal of a net-zero air transport by 2050, it is necessary to accelerate and diversify partnerships. This agreement with easyJet, the largest airline in Malpensa, will allow us to tackle emissions in multiple areas of our operations with a focus on the introduction of Sustainable Aviation Fuels."
The agreement states that easyJet and SEA will collaborate on accelerating the use of sustainable aviation fuel (SAF), as well as researching infrastructural requirements for hydrogen propulsion. In addition, the two companies said they would work on improved waste management and the use of zero-emission ground support equipment.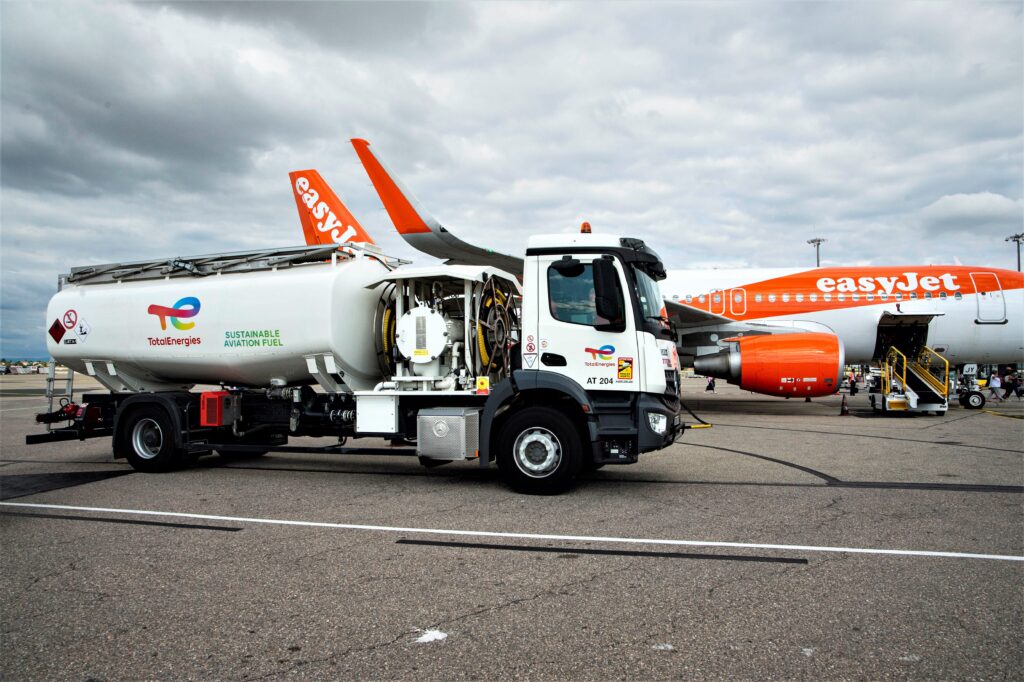 © easyJet
"Decarbonising aviation is a cross-industry effort, that the whole sector must undertake together. Today's agreement with SEA demonstrates easyJet's commitment to continuously look for ways to make its operations ever more sustainable and work closely with all partners involved. Driven by the desire to bring real change to the aviation sector, we can't wait to start working together on these innovative projects to make the airports of Malpensa and Linate even more efficient and sustainable."