The European Commission has approved easyJet's application to obtain 18 available take-off and landing slots at Lisbon airport following TAP Group's restructuring.
The 18 slots are currently held by TAP Air Portugal, who received necessary reconstructing aid in December 2021. The slots will be reallocated to ensure the European aviation industry remains fair and competitive despite this aid.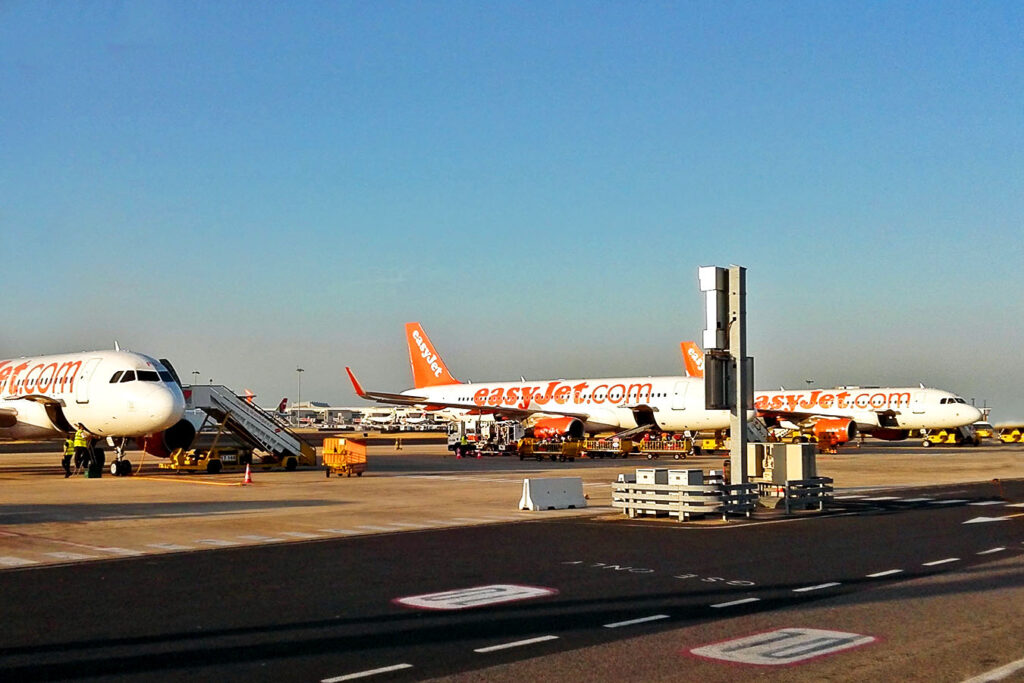 "Following an open procedure, easyJet will obtain 18 of the daily take-off and landing slots currently held by TAP at Lisbon airport. This will encourage competition in the European aviation sector, as it will enable easyJet to expand its activities at this congested airport, contributing to fair prices and increased choice for European consumers. This also helps ensure that the financial support given to TAP by Portugal to allow the carrier to return to viability has no undue negative effect on the Single Market."
In December 2021, the Commission approved 2.55 billion EUR in Portuguese aid for the TAP Group under the Commission's guidelines on state aid for the rescue and restructuring of companies in difficulty. The aid was conditional on the reconstruction of the airline's operations, and TAP Group accepted a package that included the commitment to transfer up to 18 slots per day at Lisbon airport to a competing carrier.
A call for proposals was published on 25 February 2022, which received numerous responses. The European Commission ranked the proposals based on the seat capacity the carriers would offer using the available slots, with easyJet's proposal ranking first.
Following this decision, easyJet will be able to start operating new routes to and from Lisbon airport from 30 October 2022.