Renewable fuels company, Raven SR has signed a memorandum of understanding (MoU) with H3 Dynamics, a developer of hydrogen aviation technologies, to collaborate on waste-to-hydrogen energy systems for airport ground operations.
H3 Dynamics will supply hydrogen power systems to replace conventional fuels used at airports in Asia, Europe and the US. The move is intended to help decarbonise operations and reduce emissions.
To support this transition, Raven SR will provide the renewable hydrogen production facilities at participating airports.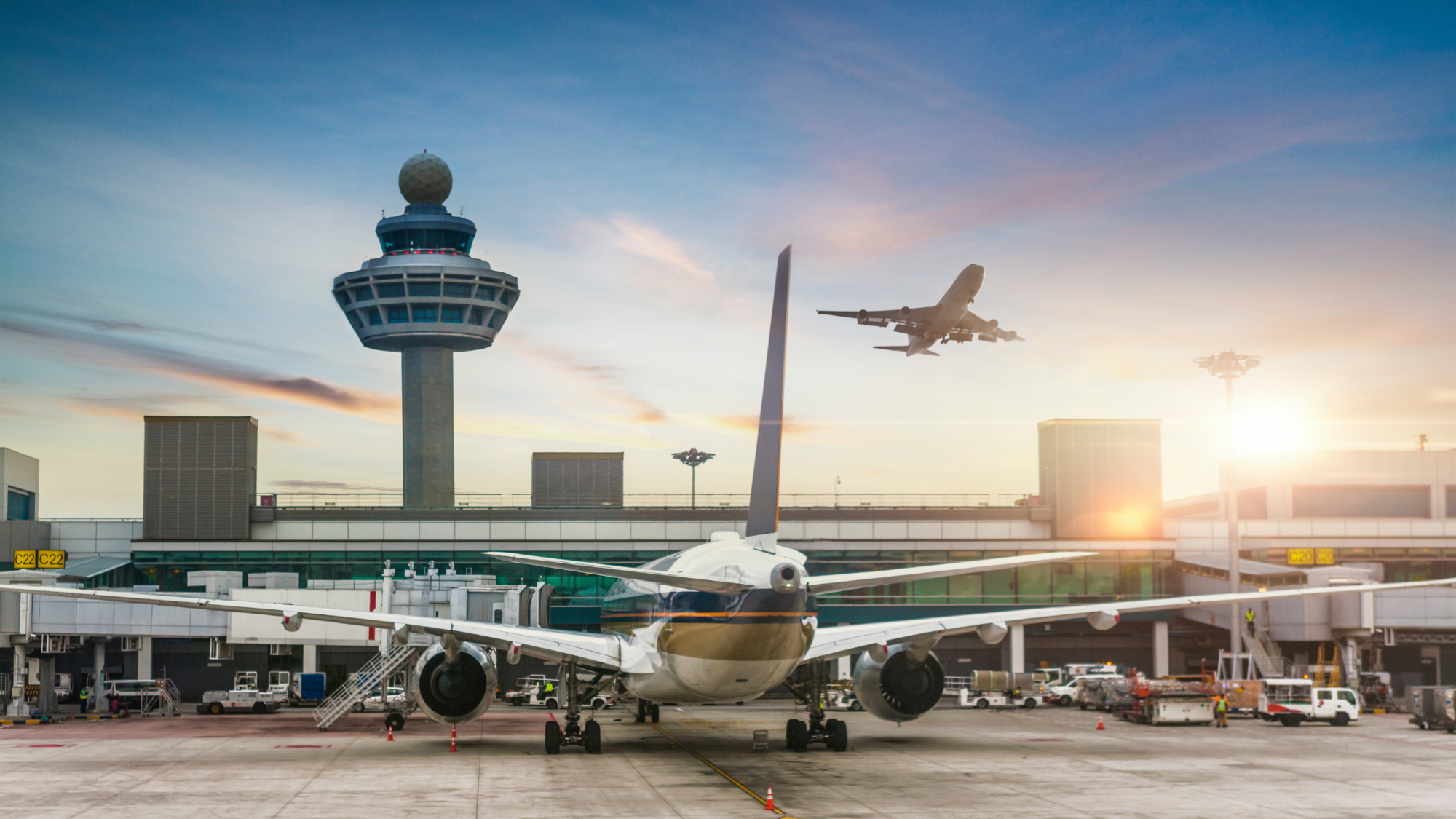 "We see tremendous demand to decarbonise the aviation sector with renewable fuels, including on the ground. By collaborating with H3 Dynamics, we can reach a broader network among airports and equipment, including a variety of aircraft operations, to install waste-to-energy hubs where there is an acute need to curb emissions."
Raven SR's technology uses a non-combustion thermal, chemical reductive process that converts organic waste and landfill gas to hydrogen fuels.
Unlike other hydrogen production technologies such as electrolysis, this reformation does not consume fresh water. According to the company the process is more efficient than conventional hydrogen production.
"Raven SR provides a way to convert a variety of waste feedstocks into clean hydrogen, with a process that uses less energy than other renewable hydrogen production. Raven SR's advanced waste-to-hydrogen technology offers a less intensive, more sustainable means of locally producing fuel.
"H3 Dynamics will deploy decarbonisation use cases that have a more immediate impact, so that the infrastructure built today can also welcome hydrogen aircraft in the future."