Air Products Qudra has signed an agreement with Saudi Ground Services to supply its 'Hydrogen for Mobility' solution at Dammam/ King Fahd International Airport (DMM) in Saudi Arabia.
Saudi Ground Services provides ground handling services for passenger flights, baggage handling, fleet solutions and cargo services.
The company will now work with Air Products Qudra to facilitate the use of clean hydrogen to power its vehicles. This co-operation will include the construction of the required hydrogen infrastructure at DMM.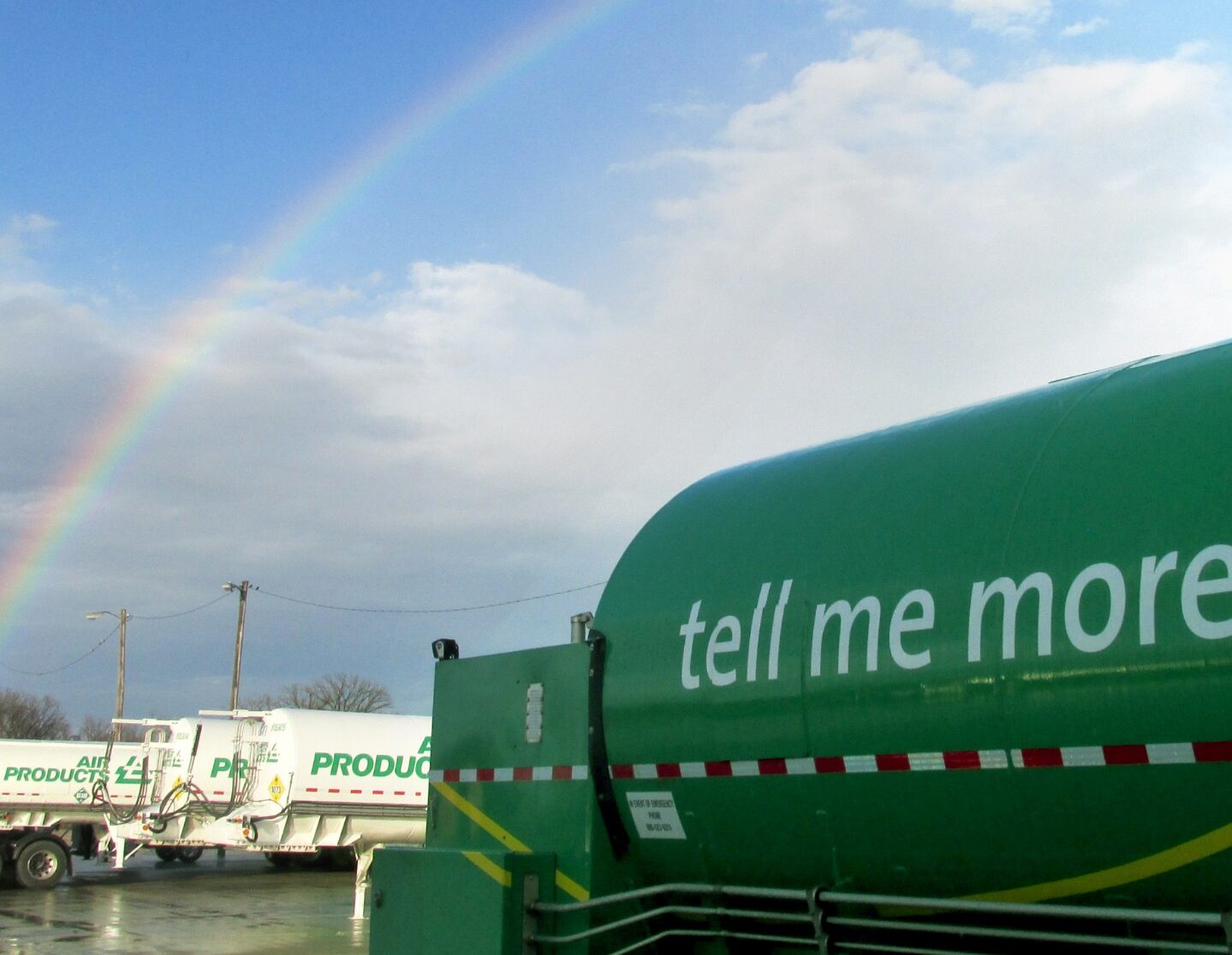 "Saudi Ground Services and Air Products Qudra are converging on the first application in the ground handling aviation sector in the kingdom. This is built on the foundations laid down for us by the Saudi Green Initiative, one of the most important cornerstones of the Saudi Arabian Vision 2030, as sponsored by his Royal Highness the Minister of Energy.
"This is only a step in a collection of initiatives aiming to further drive clean technologies to be the 'Face of Saudi Arabia', the face of intelligence, sustainability, and hydrogen mobility."