Royal Schiphol Group has submitted an action plan on reducing the use of auxiliary power units (APU) for aircraft parked on the apron at Amsterdam Airport (AMS).
The action plan was submitted to the Human Environment and Transport Inspectorate (ILT) in response to its instruction for Schiphol to come up with concrete measures to reduce its reliance on APUs by March 2023.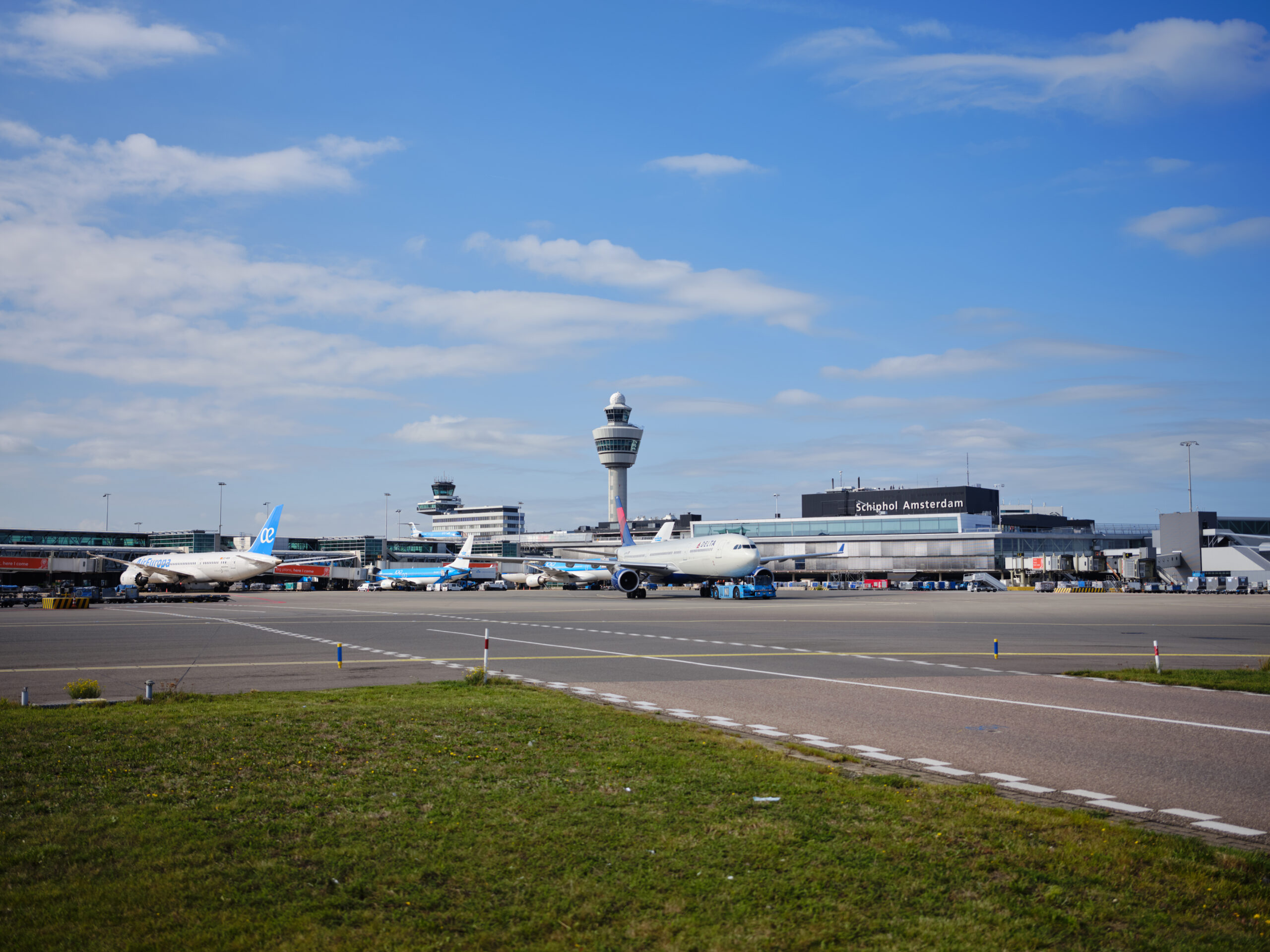 An auxiliary power unit (APU) is often mounted in the tail of an aircraft to provide starting power for the main engines, as well as electricity and pneumatic pressure for functions such as onboard air conditioning.
APUs run on kerosene and produce harmful emissions and noise pollution on the apron. Schiphol therefore plans to reduce APU usage to significantly improve conditions for its workers.
This plan will also contribute to reducing CO2 emissions from airport operations.
Schiphol's action plan includes limiting the time period in which APUs can be used. From 20 April, APU use will only be permitted for 5 minutes before an aircraft departs. This compares to the current regulations permitting 10 minutes of use.
Schiphol will also expand facilities for preconditioned air (PCA) on aircraft stands to reduce the need to use an APU to supply onboard air conditioning.
In addition, the airport will expand its use of fixed electrical ground power and will deploy ground equipment and facilities that run on renewable diesel in order to provide more sustainable alternatives to APUs.
The reduced use of APUs will be monitored by the Schiphol Authority. Its Airside Operations team will follow established criteria to determine whether APU use is permitted.
Schiphol will also organise an awareness campaign for all employees to explain the importance of reducing APU use.