ZeroAvia is collaborating with Shell, Rotterdam The Hague Airport and Rotterdam The Hague Innovation Airport to enable commercial hydrogen-powered passenger flights in Europe by 2025.
​Specifically, the project will focus on delivering the first hydrogen flight from Rotterdam.
This will include operations at the airport, such as the development of ground infrastructure to meet distribution, storage and dispensing demands while decarbonising the entire airport ecosystem.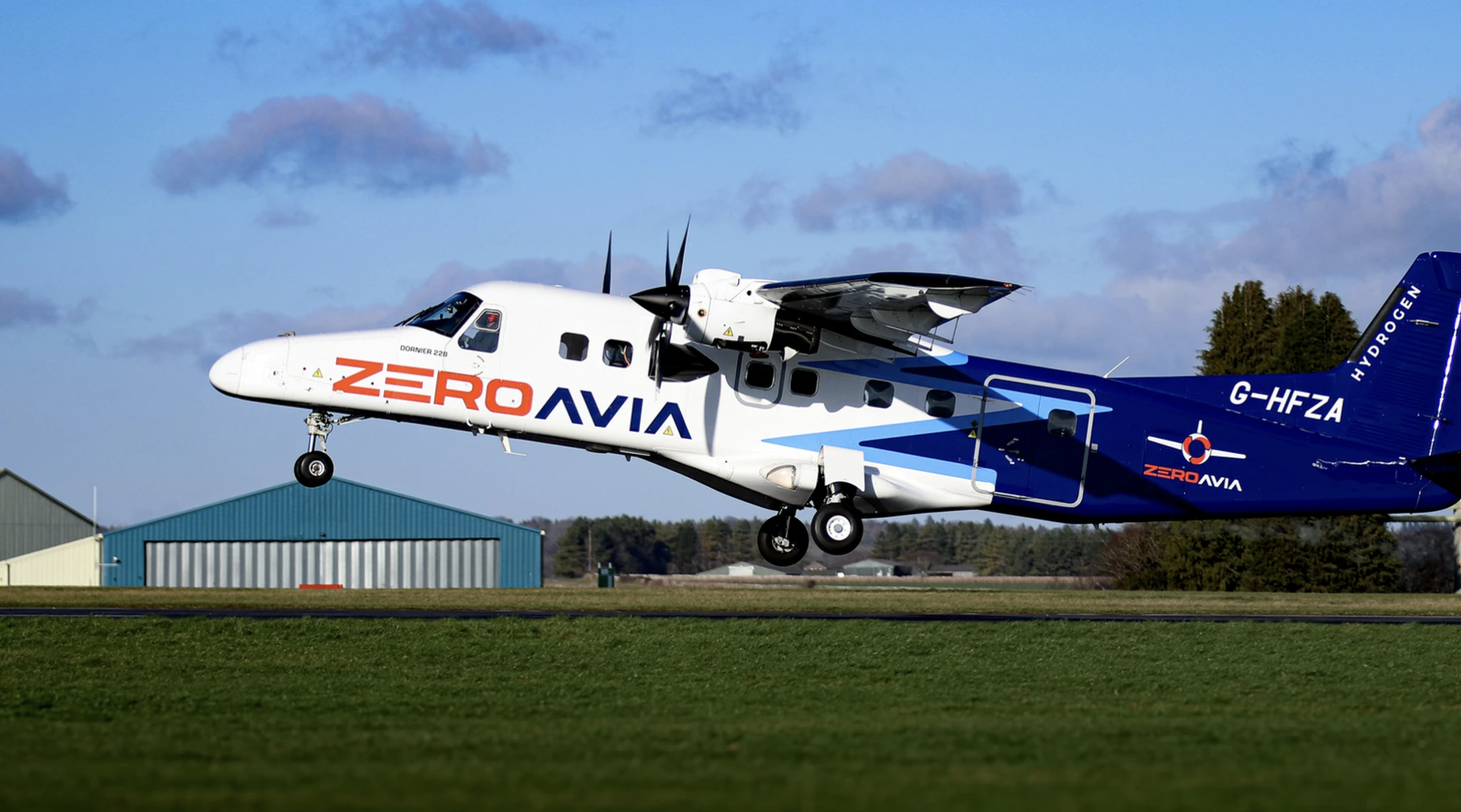 "Having this consortium, including Rotterdam The Hague Innovation Airport and Shell, moves the ball a significant distance down the field towards our goal line of commercial operations. Some first passengers on zero-emission flights in the world could be flying from Rotterdam.
"There is still a lot of work to do, but with clear milestones and targets identified, the hard work really starts now towards delivering the infrastructure and exploring the protocols and standards required."
Ultimately, the project aims to support airport operations using gaseous hydrogen to fuel ZeroAvia's hydrogen-electric ZA600 engines.
The parties will establish routes to airports in Europe within 250 nautical mile radius of Rotterdam.
"Hydrogen is key to decarbonise aviation. This collaboration helps us demonstrate and validate new airport infrastructure requirements as well as concepts of operation. And hence accelerate and stimulate airport transformation towards zero-emission."
The project will also focus on the development of aviation standards and protocols regarding safety, refuelling and hydrogen management.
​Shell will contribute its expertise related with hydrogen end-to-end supply chains and the design and operation of refuelling equipment.
"This project and collaboration is a milestone as it enables a rapid decarbonisation of a hard-to-electrify sector such as aviation. It also offers the chance to support one of the first international zero-emission passenger routes. On top of that, it allows the opportunity to road test multi-fuel and multimodal fueling operations in a live airport environment. This is a big step forward for hydrogen aviation and for Shell's plans in this space."