Fraport AG has partnered with IT consulting services provider, CGI to accelerate the digitalisation of Frankfurt Airport (FRA) under a five-year framework agreement.
This project aims to enhance the passenger experience at Frankfurt Airport while increasing its overall competitiveness through the use of new digital business models and technologies.
Specifically, the framework agreement will move more of the airport's applications to the cloud as part of a strategic IT realignment.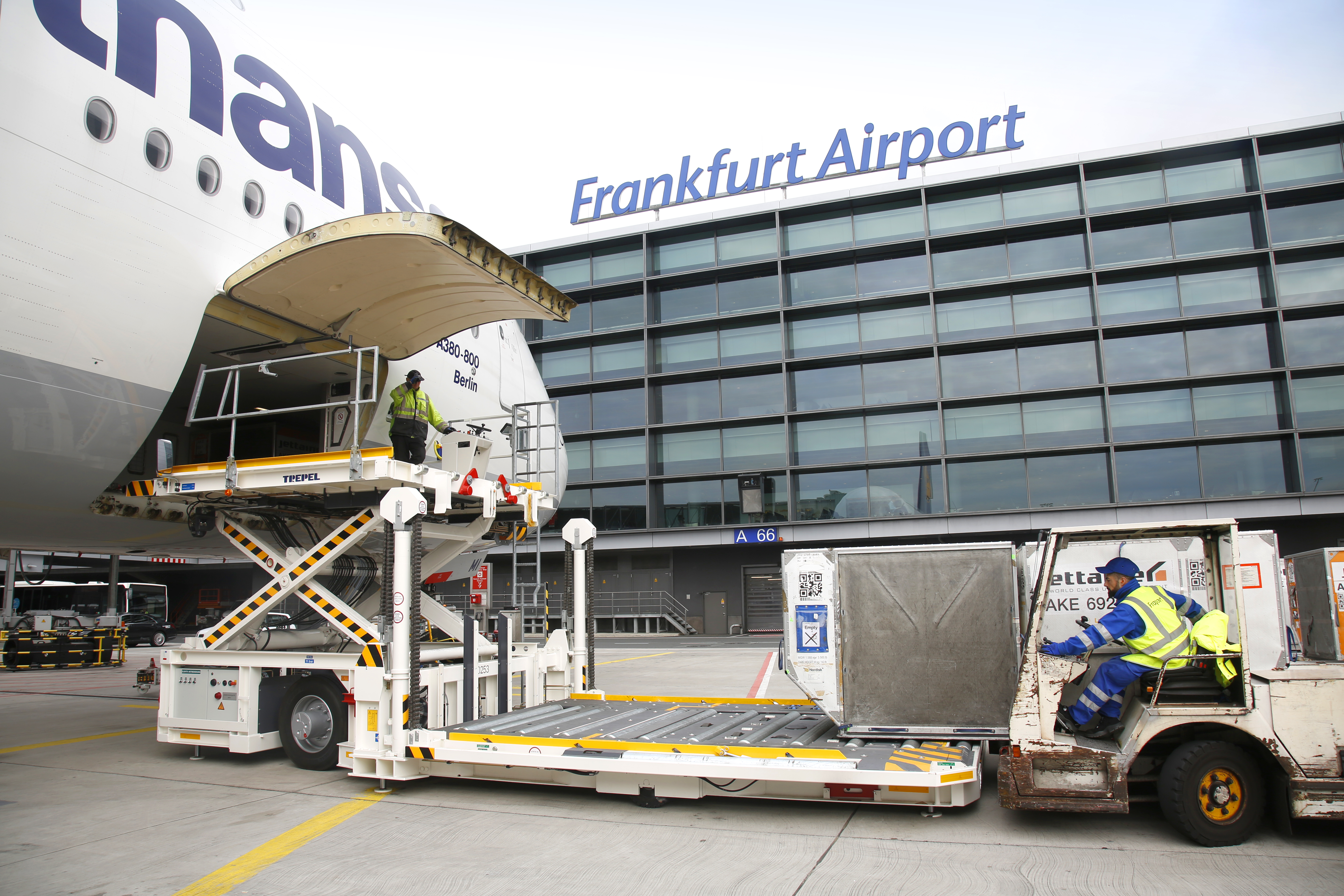 Fraport and CGI will also work together to integrate additional advanced technologies such as intelligent automation and artificial intelligence within the airport's operations.
Fraport hopes to leverage these technologies to support airport staff in their daily work, particularly for ground handling services.
"We are realigning Frankfurt Airport technologically—a major task and, with CGI, we have found a flexible and competent partner. We are excited about working with CGI on new ideas and solutions that we can implement together quickly and securely."
Throughout the airport's cloud transformation, CGI will provide consulting, cloud solutions and managed IT services to help ensure an optimal and timely migration process.