API Selected By Air Belgium to Provide Crew Sourcing, Contracting, and Disrupted Passenger (DPAX) Services
Accommodations Plus International ("API"), the worldwide leader of crew accommodations technology and service solutions, is pleased to announce it has been selected by Air Belgium to provide exclusive crew sourcing and contracting, as well as manage disrupted passenger (DPAX) services for the airline.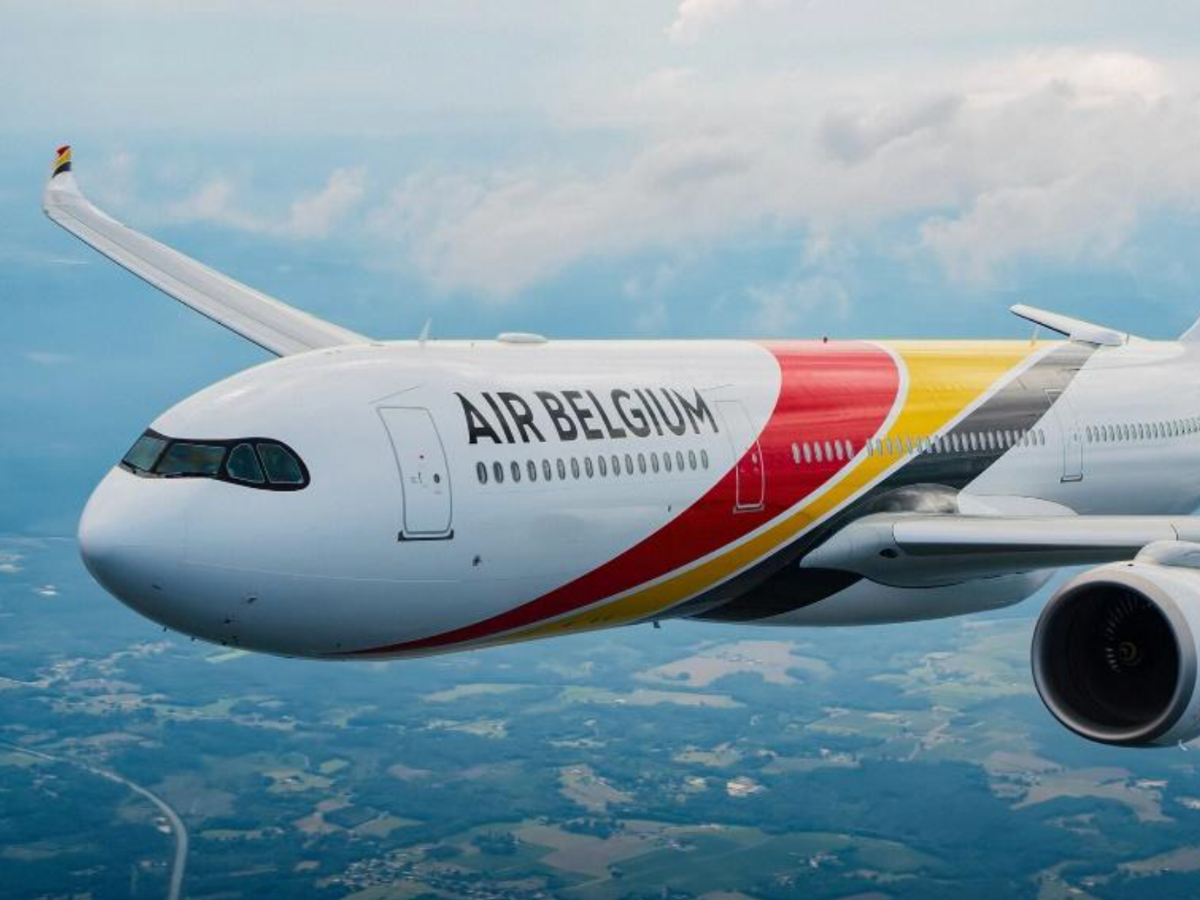 Air Belgium selected API in 2022 to support their crew sourcing and contracting with its comprehensive solution and world class service. With a successful partnership in place, API is expanding its scope of services to provide disrupted passenger services, an end-to-end management solution.
Rich McLeer, API's CEO, said:
"We are truly excited to work with Air Belgium and bring them into the API family. Supporting their operations and logistics for crews on layover has been a successful partnership, and providing DPAX is a step forward to enhance the passenger experience with user-friendly services in one single platform. Our focus is on strong cost control and upgrading our clients processes in place so that customer satisfaction consistently exceeds expectations."
This article was originally published by API Global Solutions.