Brussels Airport has begun replacing its Pier B boarding bridges, inaugurating the first two modernised bridges on 13 February 2023.
These two new bridges are part of a project to replace 28 boarding bridges at Pier B, where Brussels Airport operates its intercontinental flights.
Having operated for 25 years, the current bridges have reached the end of their useful life. They will be replaced in 6 stages between now and the end of 2025 to minimise the project's impact on operations.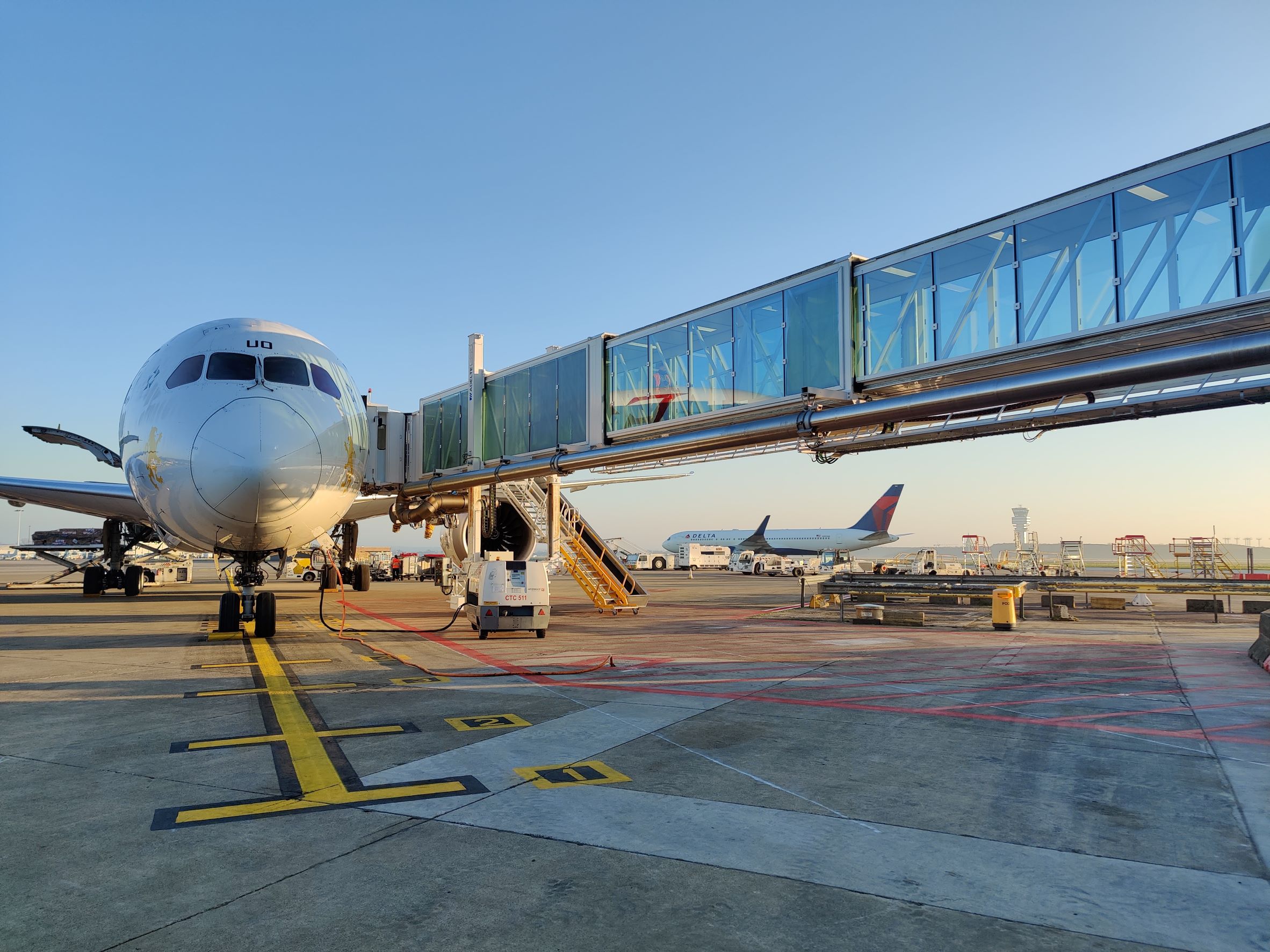 Brussels Airport states that this large-scale project responds to the technological developments in the aviation industry. It is expected to improve operational efficiency by speeding up the boarding and disembarking processes.
The new boarding bridges are more spacious that the ones they replace and provide passengers with natural light and an unrestricted view over the tarmac. They are also equipped with a modern HVAC system, light detectors and monitors to improve passenger flow and safety.
In total, this project represents a 40 million EUR investment for Brussels Airport.