On 11 October, Changi Airport Group (CAG) reopened the southern wing of its newly renovated Terminal 2 departure hall.
The departure hall will provide Changi Airport with additional capacity to support the continued return to air travel while the airport's new Terminal 5 is constructed.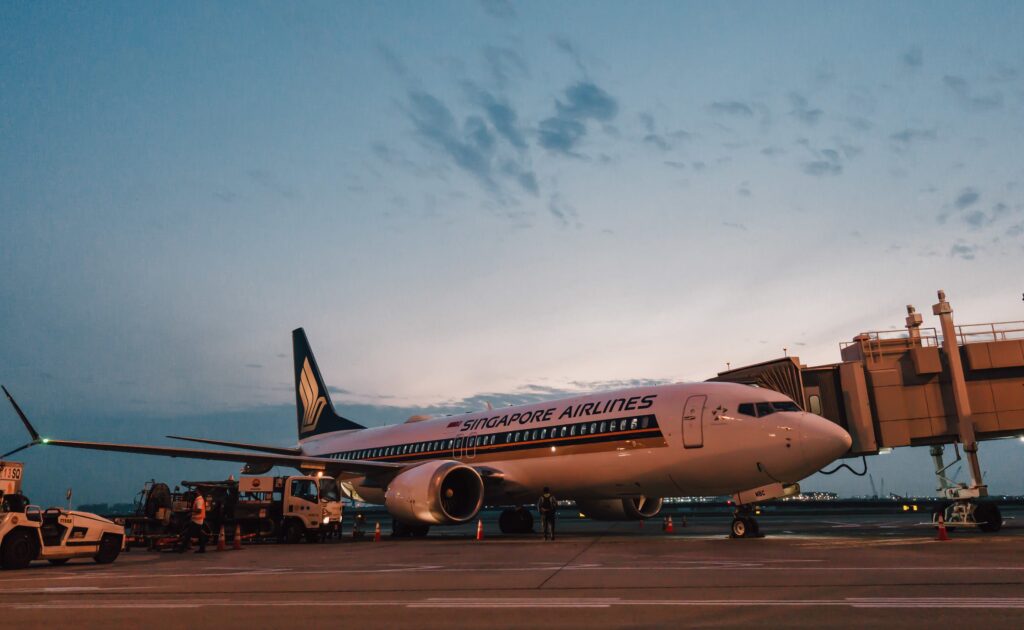 "The reopening of T2 for departure operations is another important chapter in Changi Airport's reopening story, as it marks the airport's progressive return to four-terminal operations. Changi has been through a lot over the past two-plus years and we are happy to welcome more passengers back. We wish to thank travellers for their patience and understanding. We would also like to take this opportunity to thank the whole airport community for working together with us on this journey, and for their resilience and contributions to Changi."
The terminal's new design is inspired by elements of nature and incorporates extensive use of natural materials.
It has also been designed to enhance the passenger experience. For example, the check-in rows are spaced wider apart and new seating areas aim to add comfort.
Automated check-in kiosks and automated immigration clearance gates are also available and more retail outlets have been added.
Furthermore, background airport systems such as air-conditioning and baggage handling technologies have been upgraded to improve the terminal's energy efficiency and productivity.