Singapore's Minister for Transport, Mr S. Iswaran has announced that work will soon resume on Changi Airport's Terminal 5 project, following a previous pause due to the impacts of the COVID-19 pandemic.
The announcement was made at Changi Aviation Summit on 17 May 2022 alongside a review of international air passenger traffic, which has recovered to nearly half of pre-COVID levels. In response to the current and projected recovery in air travel demand, Changi airport are restarting work on the T5 project and anticipate that the new terminal will be ready to serve passengers in the mid-2030s.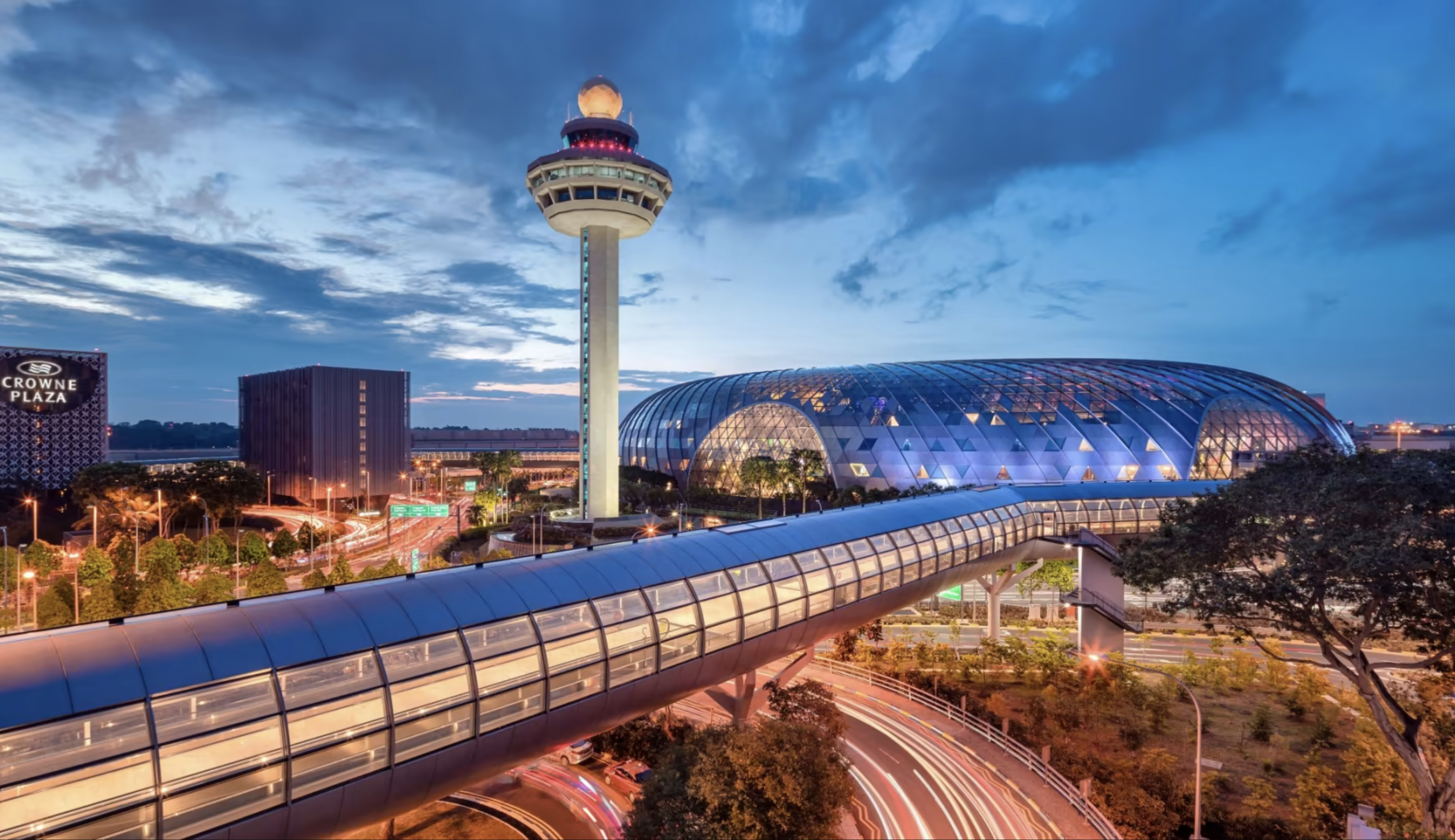 "We have taken the opportunity of the two-year hiatus to comprehensively review the T5 design to make it more modular and flexible, and enhance its resilience and sustainability. We will re-mobilise the design and engineering consultants progressively, to update and further refine the T5 design. Depending on the pace of recovery, we expect to commence the construction of T5 in about two to three years, for T5 to be ready to meet the anticipated demand around the mid-2030s."
The Terminal 5 project is managed by Changi Airport Group, the Civil Aviation Authority of Singapore, and the Ministry of Transport. In addition to physical infrastructure, Changi Airport is investing in Air Traffic Management and Air Navigation Services systems to ensure it is set to manage the expected growth in air traffic.