CVG Airport Adopts Veovo's Curb-to-Flight Passenger Flow Management for Data-Driven Passenger Enhancements
Cincinnati/Northern Kentucky International Airport (CVG) is partnering with Veovo (a London-based technology provider) to expand data input at the airport.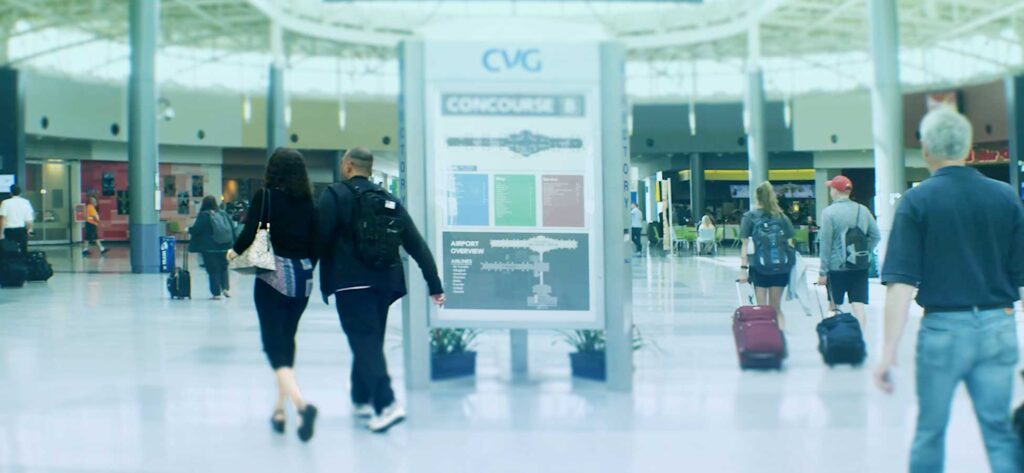 CVG was the first airport in the United States, to deploy internet of things (IoT) sensor technology in the security checkpoint to monitor wait times. That project and the data that was drawn allowed CVG and the Transportation Security Administration (TSA) to make data-driven decisions on staff scheduling, which improved wait times and passenger experience.
CVG is now adopting Veovo's airport-wide flow management technology to obtain a greater understanding of passenger movement beyond the security checkpoint and into other areas of the terminal and concourses. Specifically, the airport will be able to see how travelers, processes and airlines interact and interconnect.