dnata and Cebu Pacific Air Expand Partnership across Asia Pacific
dnata awarded multi-year contracts in Melbourne, Sydney and Singapore
dnata, a global leading air services provider, and Cebu Pacific Air (CEB), the Philippines' largest carrier, have expanded their long-standing partnership in the Asia Pacific region. In addition to the multi-year extension of an existing contract at Sydney Airport (SYD), dnata has been selected to provide a range of ground handling services to the airline at Melbourne Airport (MEL) and Singapore Changi Airport (SIN).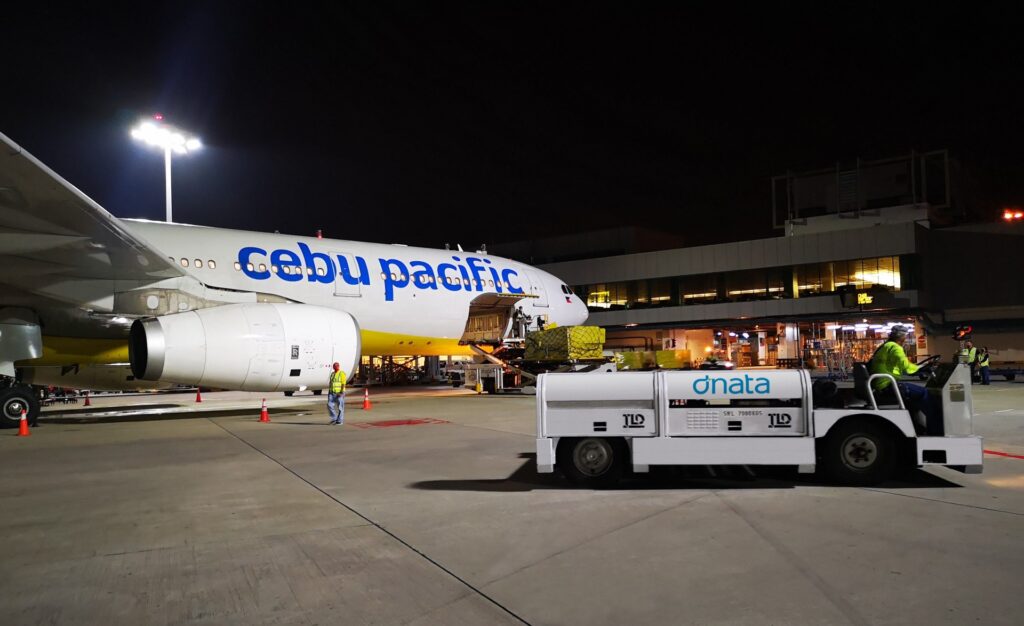 dnata's Regional CEO for Asia Pacific, Dirk Goovaerts, said:
"After five years of a successful partnership in Sydney, we are proud to become the ground handler of choice for Cebu Pacific Air at two additional airports in the region. These contract wins demonstrate our valued partner's trust and confidence in our quality services, as well as the dedication and agility of our skilled team. We continue to work hard to consistently provide service excellence to CEB and their customers across the region."
In Melbourne and Singapore, dnata will ensure safe and smooth turnaround of CEB's flights by delivering ramp and passenger handling services with a team of highly-trained aviation professionals. In Singapore, dnata will also support the carrier's cargo operations from its state-of-the-art facilities. The Sydney contract extension will see dnata continue to provide cargo services to the airline at SYD.
Chief Operations Officer at Cebu Pacific, Michael Ivan Shau, said:
"As we continue working towards being a world-class airline, we are always on the lookout for transformative opportunities. Last year, we commenced a network-wide review of our supply chain arrangements, including our airport, ground and cargo handling contracts. As a result of these recent bids, we are pleased to commit a significant part of CEB's ground handling business to dnata across the Asia Pacific region. We believe this move to consolidate contracts across the region with a trusted partner will further support our path towards recovery."
A trusted partner of over 300 airline customers, dnata operates at 126 airports globally. In the Asia Pacific region dnata provides quality and safe ground handling, cargo and catering services to more than 80 airlines at 14 airports in four countries, including Australia, Singapore, Indonesia and The Philippines.
This article was originally published by dnata.