dnata has announced a 200 million EUR investment in dnata Cargo City Amsterdam, a fully automated cargo centre at Amsterdam Airport Schiphol (AMS).
dnata Cargo City Amsterdam will be one of the largest facilities of its kind, capable of processing over 850,000 tonnes of cargo annually. The Cargo City will enable dnata to to expand their operations in the Netherlands and benefit the local economy.
The 61,000 square-metre facility will safely process all types of cargo, including perishables, pharmaceuticals, dangerous goods, live animals, aircraft engines and vehicles.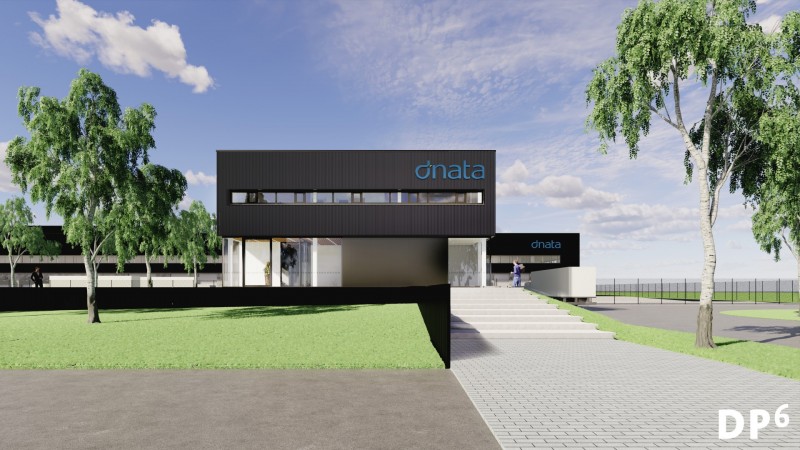 The Cargo City is expected to be operational in 2024. Its eco-friendly design is set to earn BREEAM excellent certification for sustainability.
"We are thrilled to announce a massive, long-term investment in our cargo operations. Our new cargo facility will enable us to meet the rapidly growing demand for our efficient and reliable services, providing best-in-class solutions to our customers. We thank Schiphol Airport's teams for their support and are looking forward to continuing our successful partnership to strengthen Amsterdam's position as a leading cargo hub in the continent."
dnata Cargo City Amsterdam will be equipped with two automated storage and retrieval systems that use Lödige's latest technology. Intelligent automated guided vehicles will also enable flexible unit load device transport within the facility, and smart gates will automatically record the volume and weight of all incoming goods by scanning them in 3D.
The features will be integrated into a comprehensive high-performance warehouse management system. The high level of automation will significantly increase handling times and improve dnata's quality of service, while also increasing safety and freeing up staff for higher-value tasks.
"Amsterdam Airport Schiphol is Europe's best-connected airport, with the most direct air destinations. The cargo operation is of critical importance to our airport's network which became even more evident during the COVID pandemic. Together with dnata and other partners, Schiphol is working on a highly successful, efficient and sustainable cargo operation. We are delighted to have started the construction of dnata Cargo City Amsterdam for one of our most important partners in the cargo operation at Amsterdam Airport Schiphol."