Airport operator Fraport has partnered with IT provider NTT Ltd. to build Europe's largest private 5G network at Frankfurt Airport (FRA) in Germany.
This project will advance the digital transformation of Frankfurt Airport, allowing Fraport to autonomously control data and voice communication.
Fraport has been granted the license for the 5G network by the German Federal Network Agency.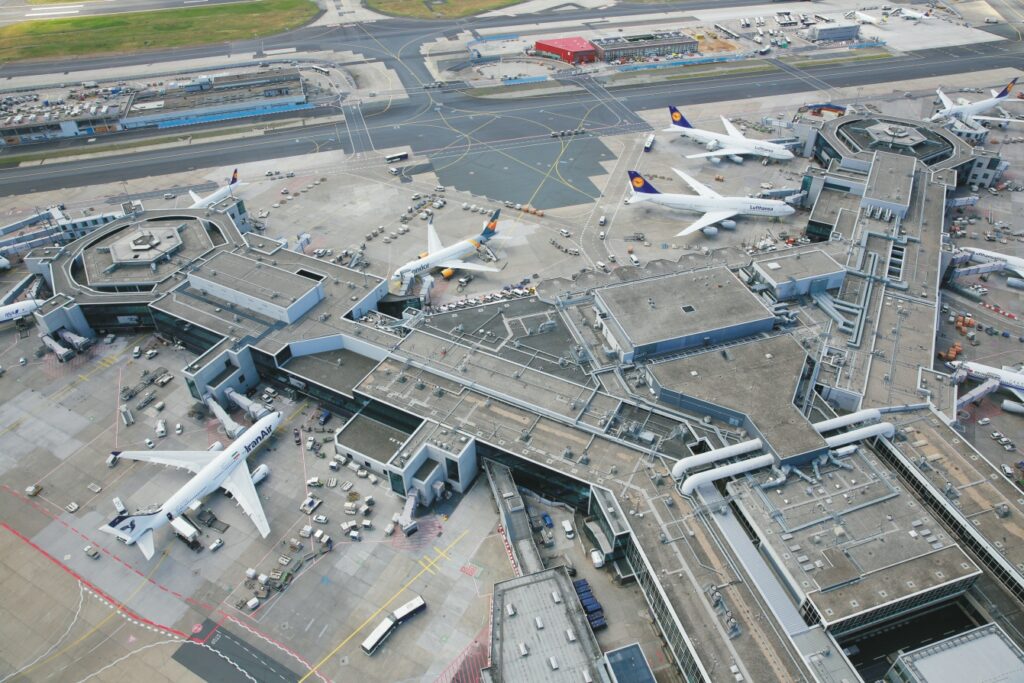 "Operating a standalone mobile network is a milestone for us as an airport operator. We are laying the strategic foundations that will help us make airport operations even more efficient in the future thanks to innovation and digitalisation. With NTT, we have a strong and experienced partner with whom we will trial the new technology and develop use cases."
The network's high bandwidth and low latency will help accelerate Fraport's ongoing projects, such as autonomous driving capabilities on the airport's apron.
The 5G network also enables real-time data transfer, which may be necessary for future applications such as video-monitoring of Frankfurt Airport's facilities using robots or drones.
"We are delighted to be realising this groundbreaking project together with Fraport and contributing our expertise in the establishment of secure digital infrastructures. 5G is undoubtedly one of the most important technologies, if not the most important, when it comes to enabling innovative digitalisation projects with the highest standards of speed and reliability."
Work on constructing the 5G network infrastructure at Frankfurt Airport is expected to begin in the third quarter of 2022.
From 2023 onward, the network infrastructure will be gradually expanded across the entire airport, covering more than 20 square kilometres.