The US Department of Transportation's Federal Aviation Administration (FAA) has invested more than 608 million USD in building safer, more accessible airports across the US in the first round of funding for the 2022 Airport Improvement Program (AIP).
The grants will benefit 441 US airports across 46 states, American Samoa and the Northern Mariana Islands.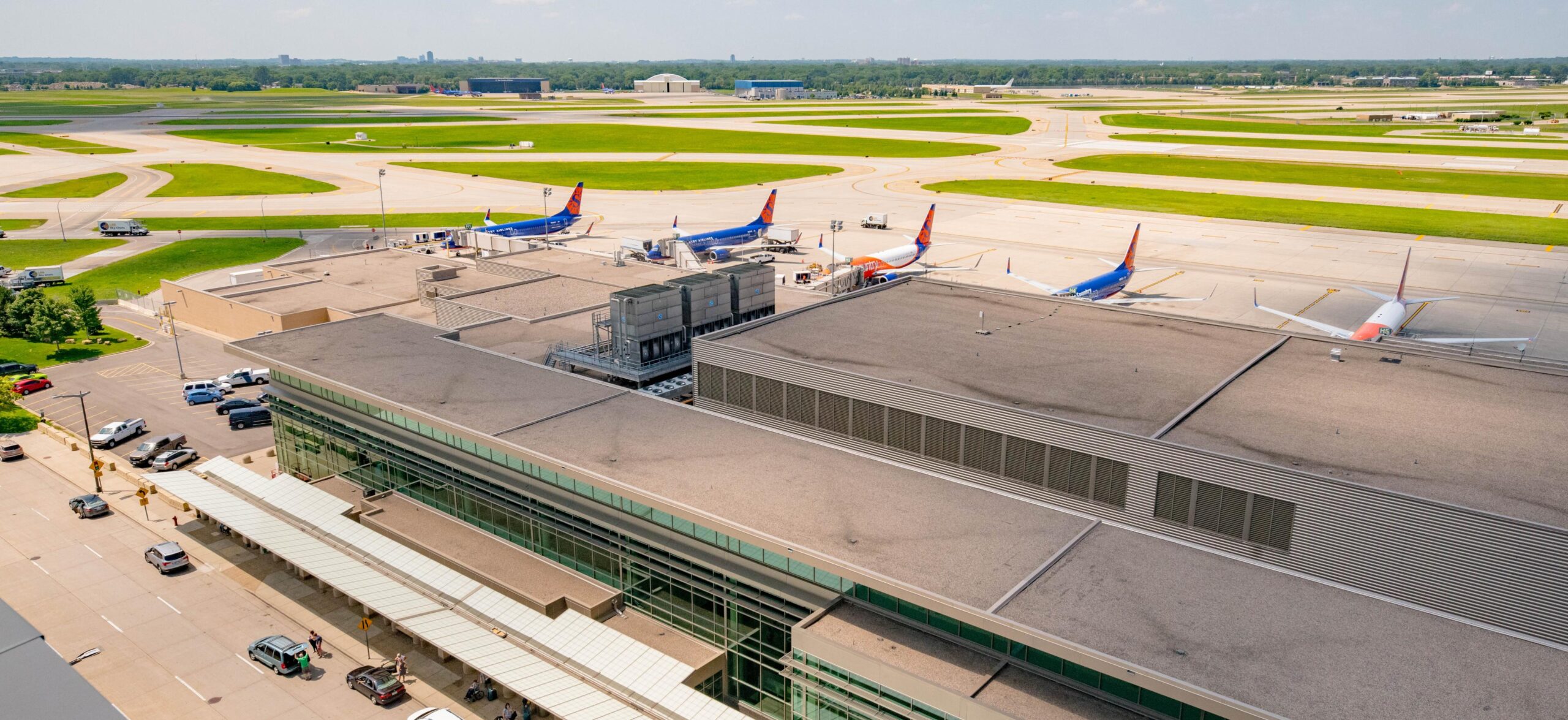 US Transportation Secretary Pete Buttigieg said:
"In communities of all sizes, airports are vital to regional economies, sustaining jobs and getting people and goods where they need to go. These Airport Improvement Program grants will help make airports better, safer, and more accessible, so they can better serve people in every community for decades to come."
Grants awarded to enhance safety at US airports include:
13.46 million USD for Minneapolis-St. Paul International Airport to extend and improve the safety area, add taxiway lighting, reconstruct the taxiway and apron, and replace the airport lighting vault
8.57 million USD for Morristown Municipal Airport to improve the Runway 5/23 safety area and install major drainage structures crossing Runway 5/23 and Taxiway A
7.54 million USD for Buffalo Niagara International Airport to rehabilitate 8,829 feet of the existing Runway 5/23 pavement and lighting system and reconstruct 63 airfield guidance signs
3.98 million USD for Jackson Municipal Airport to shift Runway 13/31, construct a parallel taxiway, and construct the new runway lighting system to mitigate the safety risks of airplanes having to back-taxi on an active runway
18.8 million USD to Pago Pago International Airport in American Samoa to rehabilitate a runway
More than half of the 2022 Airport Improvement Program's first round of funding will also support general aviation airports that connect rural communities, provide a base for pilots to be trained and allow emergency medical services to take off and land.
Grants to general aviation and community-serving airports include:
4.15 million USD for the new Gallatin County Airport in Sparta, KY, to fund the final phase of construction, including a new taxiway, airfield lighting, and an airport rotating beacon
1.9 million for Robert Curtis Memorial Airport in Noorvik, AK, to rehabilitate a runway
1.29 million USD for Laughlin/Bullhead International Airport in Bullhead City, AZ, to renovate the existing passenger terminal public restrooms and reconstruct airfield guidance signs and the taxiway
666,000 USD for Methow Valley State Airport in Winthrop, WA, to construct a heliport/helipad
434,550 USD each for Grayling, Huslia, Bob Baker Memorial, and Koyukuk airports in AK to purchase snow removal equipment
36,000 USD for Devils Lake Regional Airport and 45,000 USD for Jamestown Regional Airport, ND, to purchase aircraft rescue fire fighting vehicles and safety equipment