Alstef Group has been awarded the contract to upgrade the baggage handling system at Strasbourg Airport (SXB) in France.
This project will involve adapting Strasbourg Airport's baggage screening systems to meet the latest European Union Aviation Safety Agency (EASA) Standard 3.1 requirements.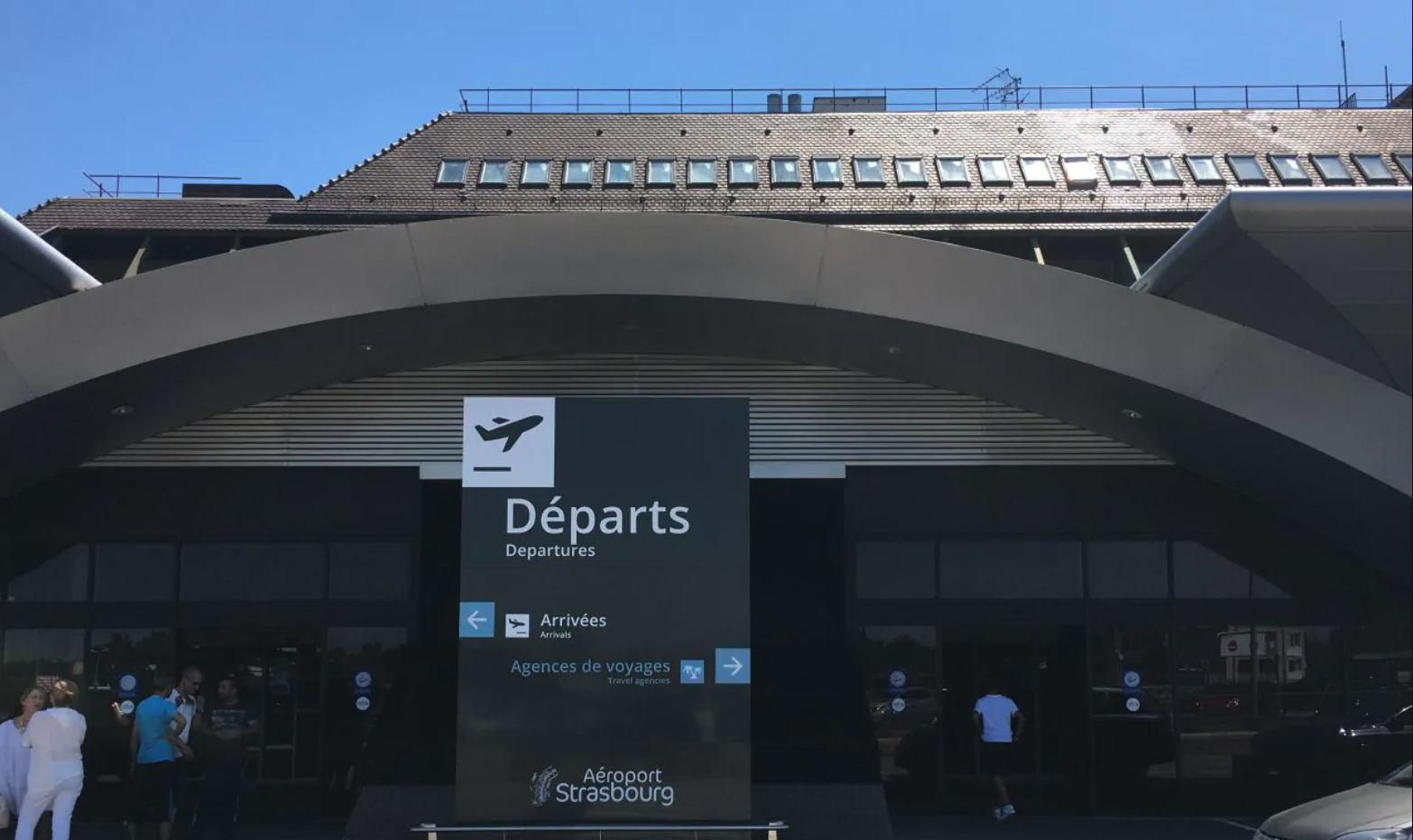 Alstef Group will improve the airport's terminal layout and will install a new carousel and an upgraded outbound system for over-size items.
It will also relocate eight check-in counters and will modify two feedline connections for the inbound carousels.
In addition, the project will include a comprehensive upgrade of the programmable logic controller (PLC) and supervisory control and data acquisition (SCADA) systems.
"We are very pleased to have selected the Alstef Group tailor-made solution to modernise our baggage handling system. We will also leverage Alstef Group's expertise to optimise the implementation and reduce negative impacts on operations."
The new equipment will be provided with a two-year warranty period, and Alstef Group will then provide a four-year maintenance contract to help ensure its longevity.