The Government of Canada is investing 1.8 million CAD in critical safety equipment at Saint John Airport, New Brunswick.
The funding is provided through Transport Canada's Airports Capital Assistance Program, which aims to improve airport safety, protect airport assets and reduce operating costs for regional airports.
The investment will enable Saint John Airport to purchase critical safety equipment, including an aircraft rescue firefighting vehicle and a shelter to house and protect it; a snowblower to clear airside surfaces; and a runway surface friction tester. This equipment will help improve the airport's safe operations for the aircraft, passengers, crews and airport workers.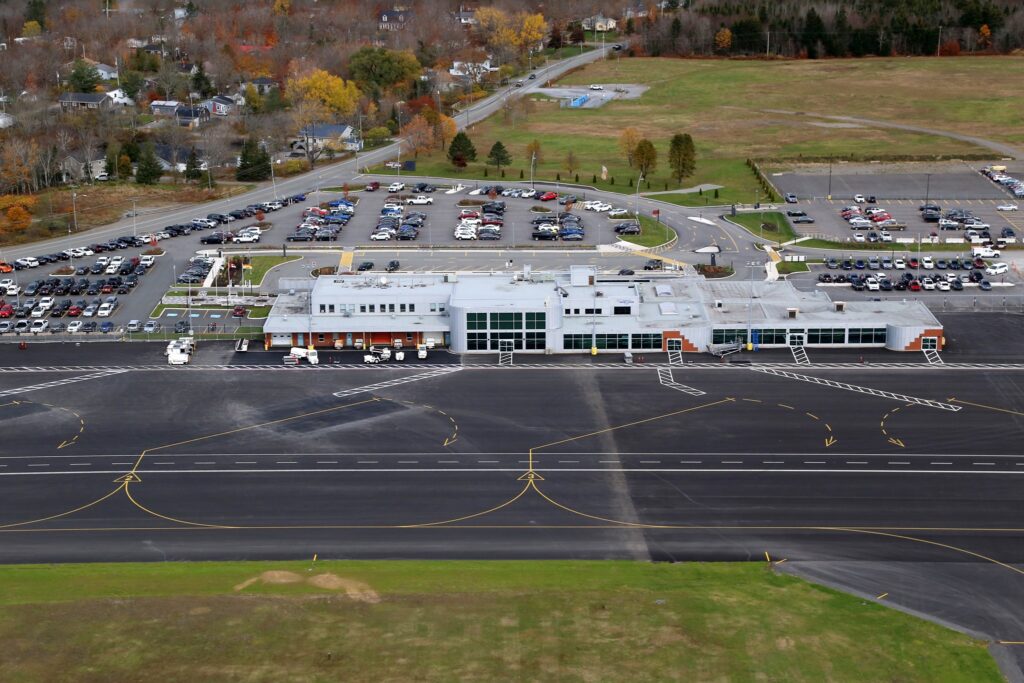 This latest investment adds to the 500,000 CAD of Airports Capital Assistance Program funding that was provided to the airport in May 2021 to restore the airside apron floodlighting and electrical constant current regulators.
"The pandemic highlighted the important role Canada's local and regional airports play in our country's economy, and in sustaining the social and economic well-being of our communities. In addition to supporting personal travel, local and regional airports are key connectors for business, health care, social services, and emerging resource development sectors. These investments will improve access to safe, reliable and efficient air transportation options, and will help us deliver our commitment to build safer, healthier and stronger communities as Canada recovers from the pandemic."
Since the Airports Capital Assistance Program started in 1995, the Government of Canada has invested over 1.2 billion CAD in 1,215 projects at 199 airports across the country. Funded projects include runway and taxiway repairs, lighting enhancements, snow clearing equipment and firefighting vehicles, and wildlife control fencing.