Hamburg Airport has become the first major commercial airport in Germany to achieve CO2-neutral operations according to the Airports Council International Europe (ACI) certification for CO2 neutrality.
This certification was achieved through several internal measures and woodland projects. Hamburg Airport is continuously working on optimising its building infrastructure to save emissions by significantly reducing energy consumption. The airport has updated the ventilation and air-conditioning facilities, expanded the site heating network and converted to LED lighting.
An underground thermolabyrinth now provides environmentally friendly climate control in the airport's terminals by naturally pre-heating or pre-cooling air from outside and feeding it into the air-conditioning systems. Hamburg Airport meets around 70 percent of its heating energy requirements with its own thermal power station powered by natural gas, while additional electricity is bought in from 100 percent verifiable CO2-neutral generation.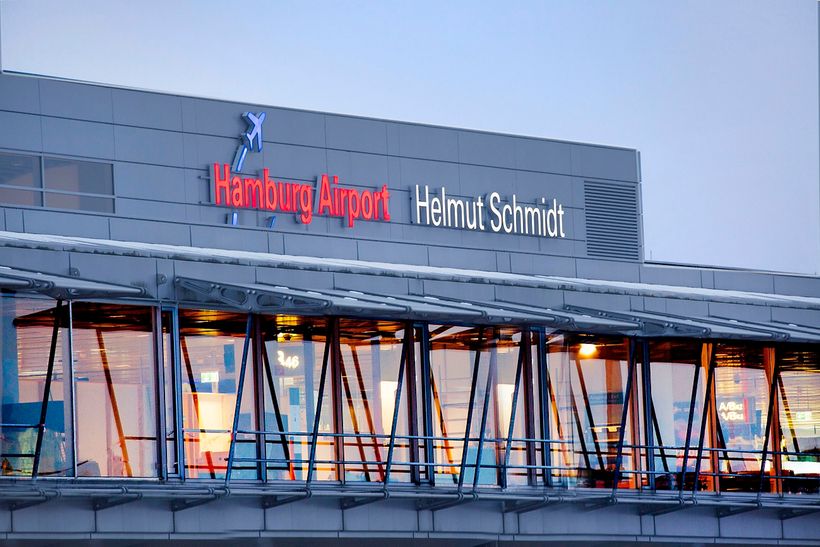 "Despite the economic difficulties arising from the coronavirus pandemic, we have pursued our climate protection goals as a top priority. We are thrilled to be the first major airport in Germany to achieve CO2 neutrality. Today, we are reaping the rewards of the innovative environmental work that our committed team has undertaken over more than three decades. We would never have achieved CO2 neutrality so soon had we not started working consistently towards that goal more than ten years ago. As a municipal corporation, we are leading by example and making our contribution to achieving Hamburg's climate protection targets."
Furthermore, Hamburg Airport's fleet of apron vehicles has been almost completely converted to alternative powertrains and fuels. The airport's airstairs run on solar power, the towing vehicles use natural gas, and all onsite cars use electricity. Meanwhile, all diesel-powered vehicles use a synthetic, zero-emissions fuel. The airport has operated without fossil-derived diesel for more than five years.
To offset the remaining emissions, Hamburg Airport has a 750-hectare forest site in Kaltenkirchen, where an additional 50 hectares of new woodland is currently being planted.
In the long term, the airport aims to remove CO2 emissions entirely.
"As one of the largest centres of the global aviation sector, Hamburg has a special responsibility. The goal is to transform air traffic into a quiet, CO2-free means of transportation. The crisis has presented us with an opportunity to push ahead with this process on all levels, supporting it with appropriate programmes. Hamburg Airport is very consistently proceeding along this path. Now, as the next stage along this journey, the airport is aiming for completely carbon emission-free operations by 2035. I am convinced that this goal will be achieved."