At its 35th Ground Handling Conference in Abu Dhabi, the International Air Transport Association (IATA) presented a list of priorities for the ground-handling sector.
Monika Mejstrikova, Director of Ground Operations at IATA stressed that the sector currently needs to focus on staff recruitment and retention, implementing global standards, and accelerating digitalisation and automation.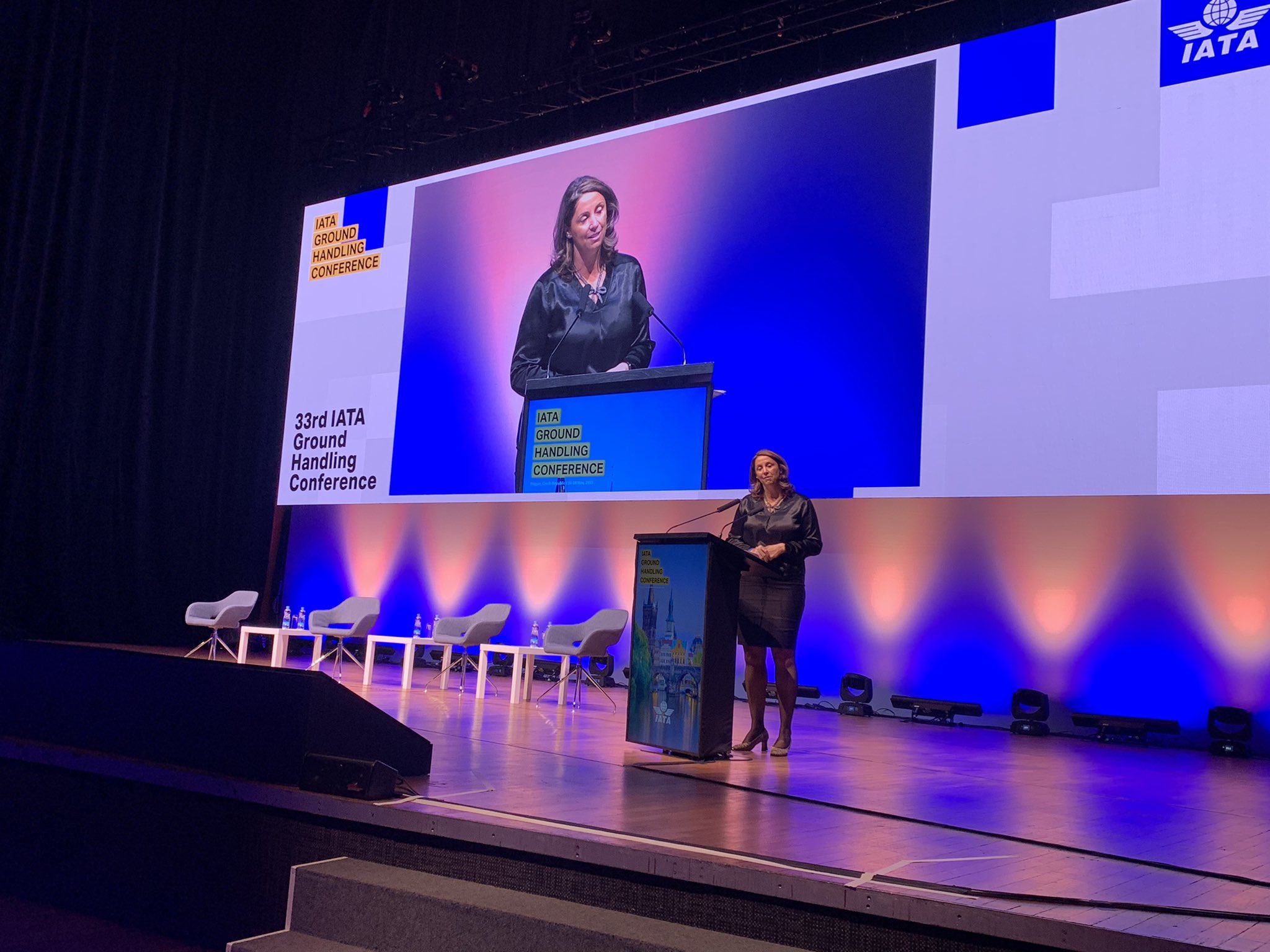 Global ticket sales in the first quarter of this year suggest that air travel will grow by 35% in 2023 compared to 2022, and airports are consequently preparing for a busy summer season.
Meanwhile, Mejstrikova noted that passengers now expect the industry to have recovered from the pandemic and to have resolved the problems of 2022 to effectively manage this influx.
Effective Recruitment and Retention
During the pandemic, many airport employees were forced to change careers, which resulted in significant staff shortages once passengers began to return to air travel. These staffing levels are still yet to recover.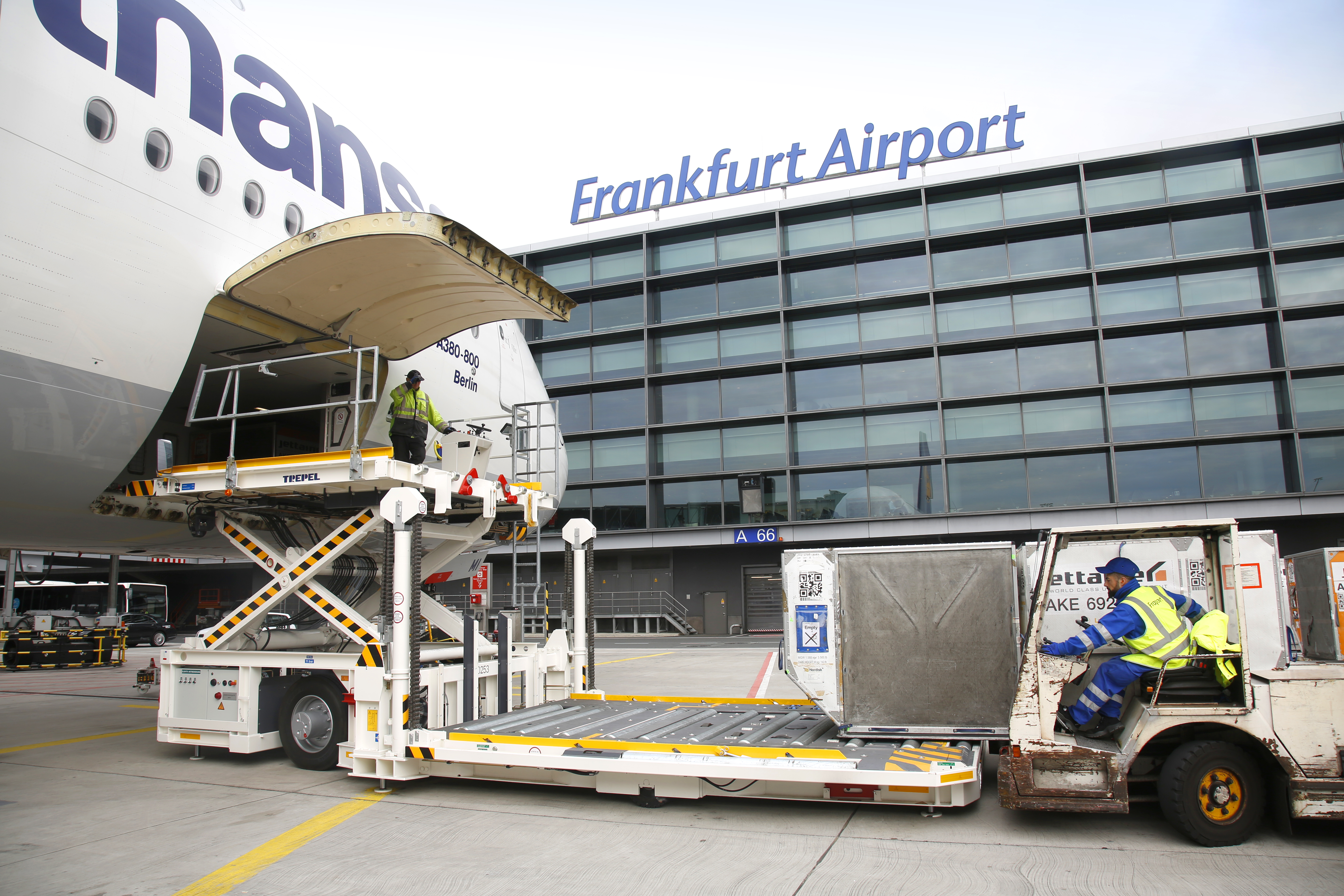 © Fraport AG
"The peak Northern summer season demands that we act fast to prepare for increased traffic. Ensuring efficient onboarding and continuing to work with governments to reduce bottlenecks in security clearances is critical. But we also need long-term solutions that create a stable talent base by making the work more attractive.
"This means embracing automation to eliminate difficult and hazardous tasks, supporting the physical and mental health of our employees; fostering a culture of continuous learning and career growth; and creating a safe and inclusive environment where talents are nurtured and empathy thrives."
Onboarding
Currently, it can take over six months to train and clear new staff for ground-handling processes. IATA believes this is too long and that more efficient onboarding practices should be adopted.
This could include online assessments to improve speed and efficiency, as well as mutual recognition of security training and employee background records to reduce redundancy.
Automation
The use of automation and new technologies on the airfield can attract additional talent by creating diverse job opportunities and career paths.
For example, autonomous technology can relieve people from physically challenging tasks such as moving luggage.
AI can also be used to analyse ground operations and instruct crew members on how they can make processes more efficient.
Fostering Career Growth
Mejstrikova also recognised that the industry needs to promote career development and should reward employees for their training and skills.
To do so, IATA has launched a Ground Ops Training Passport to support staff retention and professional growth.
This passport mutually recognises skills and training across ground handlers, airlines and airports to drive the cross-utilisation of skilled personnel.
Global Standardisations
IATA believes that the ground-handling sector also needs to prioritise the global standardisation of its processes to boost efficiency and safety.
To address this need, IATA's Ground Operations Manual (IGOM) was designed as a comprehensive industry manual that defines these standards.
Baggage
Specifically, baggage-handling procedures should be standardised to reduce the frustration of losing luggage and the cost this has on the industry.
IATA is currently updating its standards to reflect new developments in real-time tracking, electronic bag tags and Bluetooth technology.
Digitalisation and Automation
There is significant potential for the ground-handling industry to adopt digitalisation and automation, such as through ramp digitalisation and GSE automation.
Ramp Digitalisation
As ground operations are complex, delays often arise as part of the turnaround process. Technology and communication advancements should consequently be leveraged to make operations safer and more efficient.
For example, Timestamps Turnaround (XTST) messages can be used to provide standardised communications and enable airlines to monitor their network.
Autonomous GSE
Autonomous GSE trials are already underway in over 15 countries, and IATA has produced a set of guidelines to ensure these technologies are safely implemented.
Mejstrikova argued that these solutions are needed to prevent ground-damage costs from rising to almost 10 billion USD by 2035.
This is thanks to anti-collision and inching technology that can improve vehicle control and increase docking accuracy.
"We're part of an industry that connects people, cultures, and economies around the world. Ground handling may not always get the spotlight, but its vital role remains. Our work has a direct impact on the safety and efficiency of air travel, and on the lives of millions of people every day.
"So let's drive change and innovation, and let's work together to build a stronger and more resilient industry for the years to come."