Korea Airports Corporation, First in Korea to Clinch 30 Year Long-Term Concession of Manta Airport
Ecuador President confirmed executive order to finalize KRW540 billion concession contract at the end of June
KAC will manage and operate Manta Airport (2021-2050) to include airport facilities
Korea Airports Corporation (KAC) have announced that President Lenin Moreno of Ecuador officially approved the executive order to delegate Manta Airport's concession to KAC.
In May 2019, Prime Minister of the Republic of Korea paid visit to Ecuador to officially submit the proposal for Manta Airport concession project. KAC finally seized the opportunity after carrying out local due diligence, consultation up to 30 times at working level as well as other multilateral efforts made by the government, including the Ministry of Foreign Affairs and the Ministry of Land, Infrastructure and Transport of Korea. Manta Airport is a KRW540 billion project for KAC to manage and operate the airport facilities such as passenger terminal, runway and apron.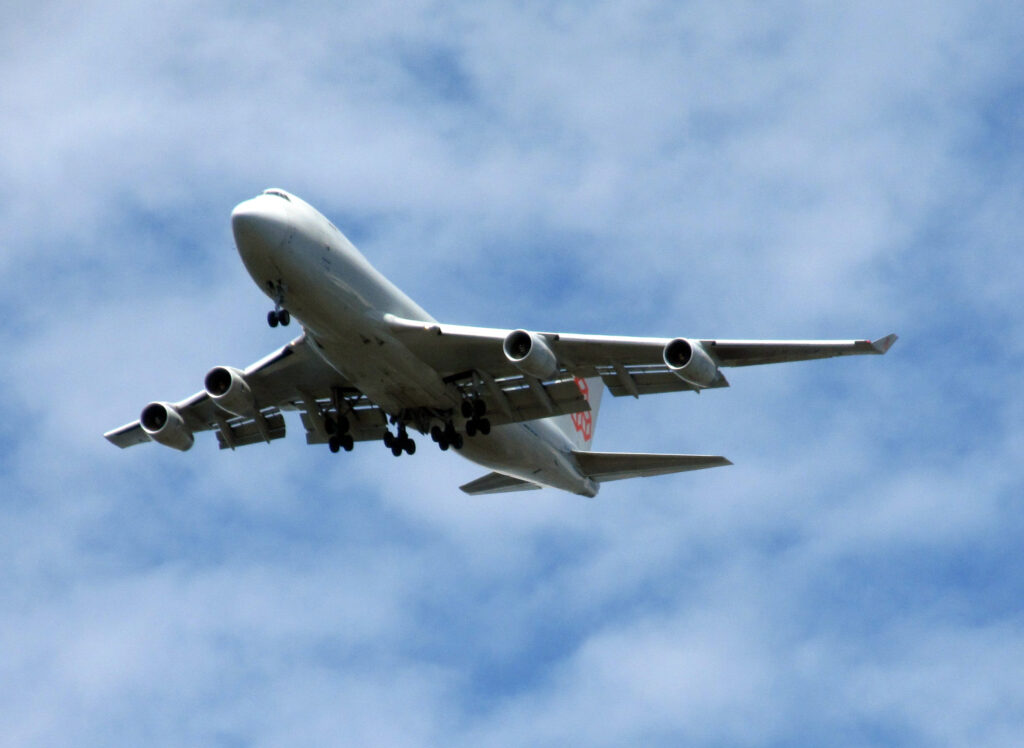 Followed by the executive order of President Lenin, KAC will conclude contract with the Ecuadorian government at the end of June to take on full ownership of Manta Airport and the incorporation for the next 30 years (2021-2050). This will be KAC's first overseas airport among the 15 airports the firm operates.
Manta is the largest port city in Ecuador, known as Tuna Capital of the world and as the resort close to Galapagos Island, a world UNESCO World Heritage site. A new flight that connects Galapagos Island, Manta and Miami has been launched to increase growth potential of the city for tourism, culture and transportation infrastructure.