Latvia's A.C.B. Wins Palanga Airport Runway Reconstruction Tender
Latvian company A.C.B., which has similar experience in reconstructing Vilnius Airport's runway in 2017, won Palanga Airport's runway reconstruction tender which was issued in autumn last year. During this project, the taxiway and some parts of the apron are also planned to be reconstructed, and airport operations are likely to be suspended in autumn 2021 for the shortest required period – 45 days.
This public tender procedure received considerable attention from participants, with as many as six Lithuanian and foreign companies that have experience in implementing large projects having competed. The successful tenderer undertook to carry out all the planned works for 13.6 million EUR (excluding VAT), which is less than was planned before the call for tenders was issued.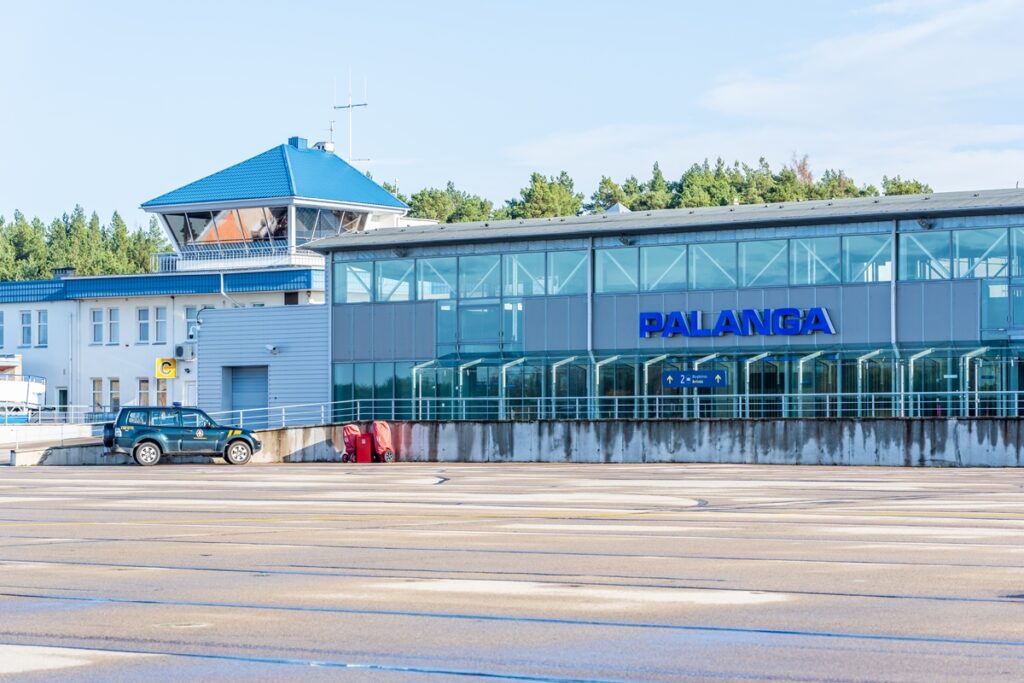 Lithuanian Airports expect to sign a contract with A.C.B. after all necessary procedures, including inspection of the company in the Commission for Projects Important for National Security. The contract is planned to be signed by April this year.
According Dainius Čiuplys, Head of Operations and Infrastructure Department at Lithuanian Airports, renovation of the essential infrastructure of Palanga Airport is a necessary measure that has been planned in order to ensure flight safety and improve environmental solutions.
"The runway of Palanga Airport was last reconstructed in 2007. This means that its life cycle is already nearing the end and investment in renovation is required. We are convinced that, with the recovery of the aviation industry, the strategically important airport of Lithuanian coastal region will be popular, the demand to travel through it will definitely remain. This is evidenced by double-digit growth in the number of passengers this airport handled before the pandemic. And our main task in the context of this project is to ensure that the recovery of aviation would take place with safe infrastructure and would generate added value for the whole region."
During the reconstruction, airport operations are planned to be suspended for a shortest-possible period of 45 days. Works are expected to cover September and October of this year.
Company Sweco Lithuania has previously performed preparation work for the reconstruction of Palanga Airport: assessment of the infrastructure situation, research, lifetime assessment of structures, prepared pre-design proposals and technical projects. Lithuanian Airports planned to finance the contract work in the preparatory stages of this project fully with the enterprise's own funds, but the pandemic that hit the world in 2020 undermined the financial opportunities of the enterprise to implement this project, which is necessary for the whole country, on its own. The opportunities to finance this necessary reconstruction project in alternative ways are currently being sought together with the Ministry of Transport and Communications.
This article was originally published by State Enterprise Lithuanian Airports.