Liberty Defense has announced that the Greater Toronto Airports Authority (GTAA) has selected the HEXWAVE walkthrough security detection portal to screen for potential threats at Toronto Pearson International Airport (YYZ).
This will make Toronto the first airport worldwide to acquire HEXWAVE for use across its wider airport security programme following beta testing last year.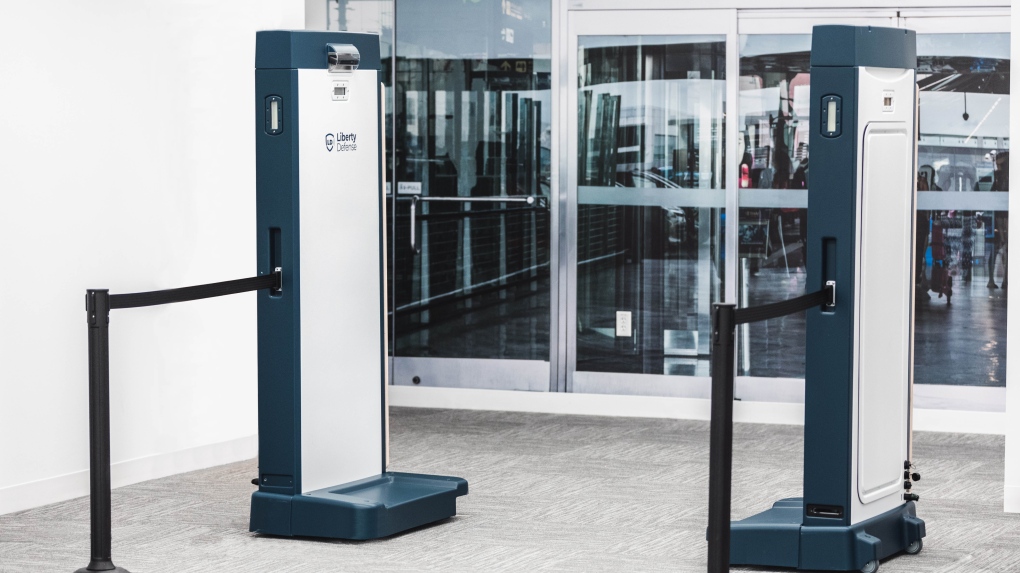 This solution is also currently being trialled for employee screening at airports in the US, including Los Angeles International Airport (LAX) and Oakland International Airport (OAK).
"As industry leaders, we are excited to be the first airport in the world to acquire the HEXWAVE system to evaluate how best to use it in our broader airport security programme.
"We plan to roll out the use of HEXWAVE in the second half of this year, working with airport stakeholders to assess the best locations to provide enhanced security and an improved screening experience in non-traditional areas of the airport. We are excited to work with Liberty Defense as we are continually looking to innovate and improve the overall safety of our airport."
HEXWAVE uses millimetre waves, advanced 3D imaging and AI to detect concealed metallic and non-metallic threats without the passenger having to remove common items from their pockets.
The system allows for rapid, automated screening using a contactless, walkthrough portal with a high throughput.
The portal can detect liquid, powder and plastic explosives; 3D printed ghost guns; and other threats that enhanced metal detectors on the market currently cannot.
"We are thrilled that the GTAA has selected Liberty Defense to bring the HEXWAVE to the Toronto Pearson airport. The flexibility of the HEXWAVE allows the GTAA to quickly deploy and move the HEXWAVE to areas inside and outside the airport. We are thrilled to work with them on their continued aviation industry innovation."