Siemens Logistics has been awarded a contract to modernise the baggage handling system at Terminal 1 of Kuala Lumpur International Airport (KUL) in Malaysia.
The order includes the systematic phase-out of the terminal's existing technology, as well as the design, installation and commissioning of an upgraded baggage handling system.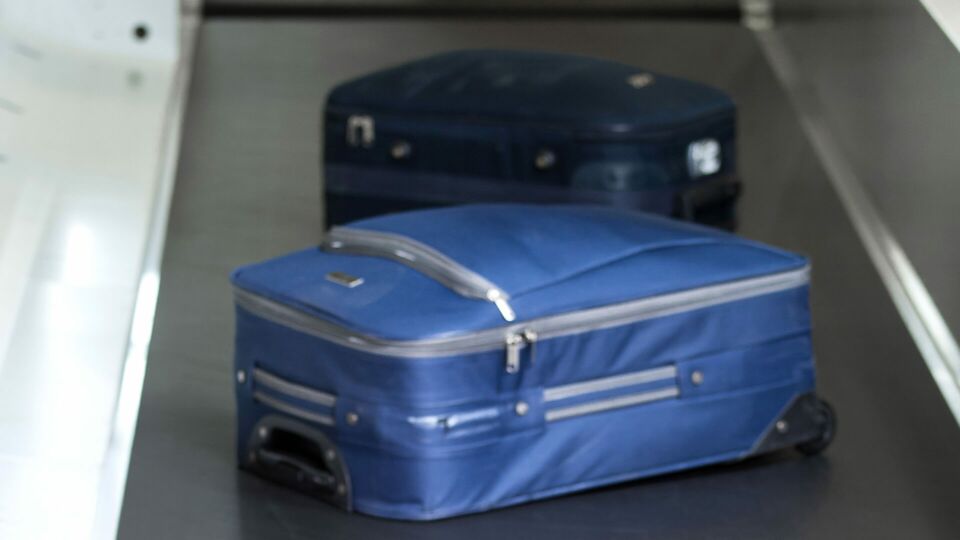 Siemens will supply its VarioTray and VarioBelt technology as part of this project, alongside its VarioStore early bag store and BagIQ control software.
"We are delighted to have won this strategically important order in Kuala Lumpur. Our advanced technologies will give the airport a sustainable competitive advantage."
Siemens Logistics' VarioTray conveying technology will be deployed to transport baggage quickly and reliably, thus boosting baggage throughput.
The system will also be installed between the main terminal building and Satellite A to enable bags to be transferred quickly and securely between the two zones.
Alongside this tray-based technology, the modernised baggage handling system will feature Siemens Logistics' VarioBelt belt-conveyor.
In addition, KUL will benefit from the VarioStore early bag store, which provides a storage capacity with 2,500 spaces. This will improve the processing of transfer baggage and allow passengers to check in early.
The order also includes the implementation of Siemens' BagIQ control system to enable the smart management of baggage handling processes at KUL.