Before the autumn, Finavia will also renovate the airport's ground traffic fuel distribution station and install charging stations for electric cars in the parking area. The work related to these improvements will not affect air traffic.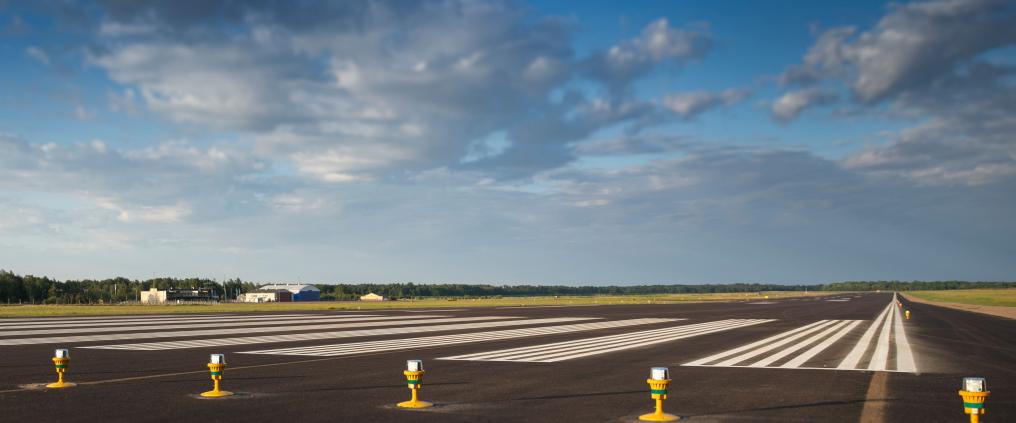 Completed in 1937, Mariehamn Airport has been served by scheduled air traffic since 1940. This year, Åland is celebrating the centenary of its autonomy. Thanks to the renovation work carried out at the airport, the operating conditions for air traffic in Åland have been ensured for a long time to come. The airport will continue to provide airlines with good conditions to operate and serve their customers.
Scheduled traffic from Helsinki and Stockholm will begin on Sunday, 4 July. Flights to Turku will begin on Monday, 5 July 2021.
This article was originally published by Finavia.