Mariehamn Airport's Renovated Runway Shines in New Lighting
Airport company Finavia's EUR 5 million investment in the runway at Mariehamn Airport has been completed. Scheduled traffic to Helsinki, Stockholm and Turku will start on 4 July. The goals of Finavia's climate programme were incorporated into decision-making right from the planning phase of the project.
Airport Manager for Mariehamn Airport at Finavia, Tanja Sabel, said:
"During the EUR 5 million renovation carried out by Finavia, the runway was repaved and the airport's power supply, cabling and runway lighting system were upgraded. In connection with these changes, the more than 130 lights that make up the runway lighting system were replaced with eco-friendly LED lighting."
The energy consumption of the new LED lighting is only about 30% of the previous lights' energy consumption, which supports environmental responsibility.
Finavia aims to reduce the environmental impacts of its operations. All of Finavia's airports achieved carbon neutrality in 2019. The future goal is to achieve net zero emissions.
Minister of Infrastructure of Åland's Regional Government, Christian Wikström, said:
"In our development decisions, we extensively consider sustainable technology choices and solutions that support environmental protection with regard to the construction, maintenance and renovation of our airports.
"Fast and efficient transport solutions are important for all communities, but especially for Åland because it is an island. Flight connections are essential for the business sector, the local population and – to an increasing extent – tourists. Development efforts geared towards sustainable aviation are progressing quickly and the foundations have now been laid for achieving environmentally friendly air traffic."
Before the autumn, Finavia will also renovate the airport's ground traffic fuel distribution station and install charging stations for electric cars in the parking area. The work related to these improvements will not affect air traffic.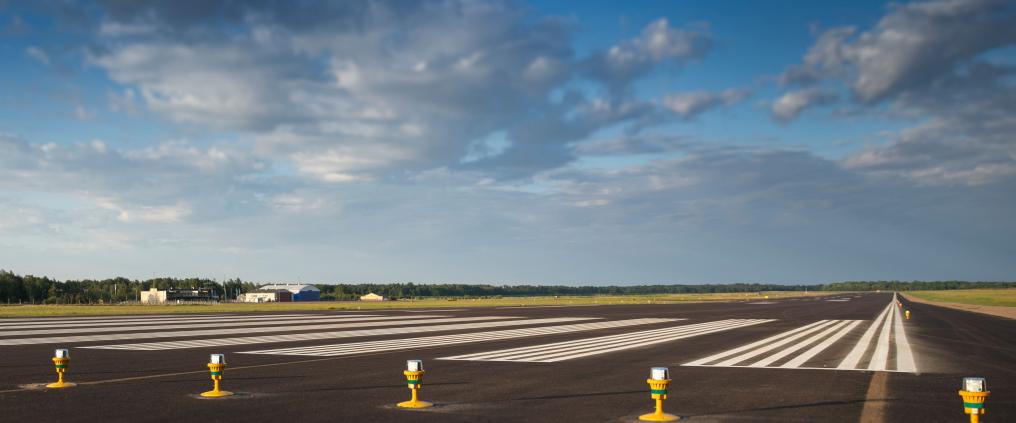 Completed in 1937, Mariehamn Airport has been served by scheduled air traffic since 1940. This year, Åland is celebrating the centenary of its autonomy. Thanks to the renovation work carried out at the airport, the operating conditions for air traffic in Åland have been ensured for a long time to come. The airport will continue to provide airlines with good conditions to operate and serve their customers.
Scheduled traffic from Helsinki and Stockholm will begin on Sunday, 4 July. Flights to Turku will begin on Monday, 5 July 2021.
This article was originally published by Finavia.