Munich Airport has put five new computed tomography (CT) scanners into operation in Terminals 1 and 2 to make security screening safer and more efficient.
These new scanners produce high-resolution rotatable, 3D X-ray images, allowing the contents of baggage to be checked without passengers having to unpack their laptops and liquids.
As a result, their use enables a faster and more convenient security experience for passengers while also delivering higher security standards.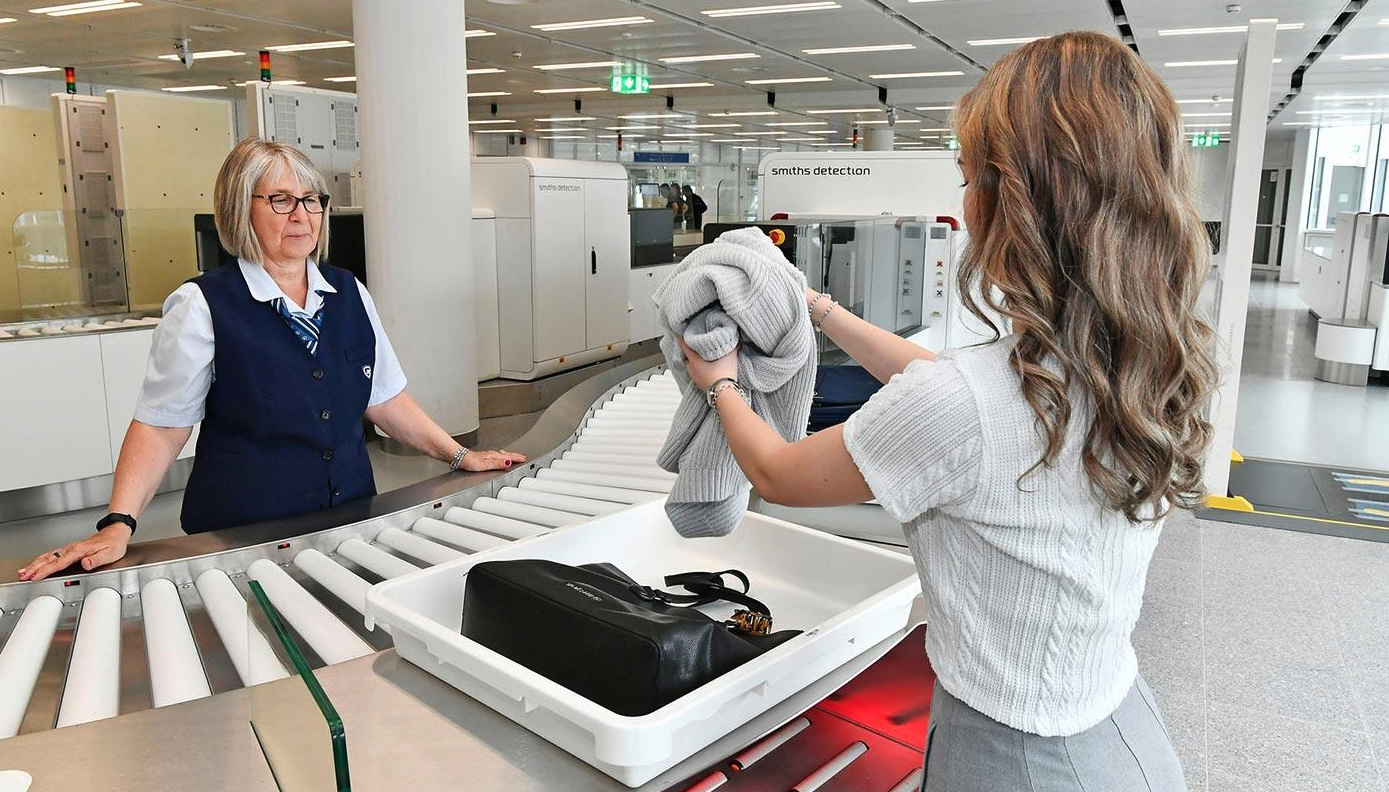 In addition, the new checkpoints at Munich Airport will allow more passengers to place their luggage on the belt at once, thus reducing waiting times.
A double lane will now be able to process up to 520 passengers an hour, which represents an increase of around 160 percent.
"The new CT scanners are the next level in terms of security, fast processing and convenience. An important component in offering our guests a more pleasant travel experience."
The state of Bavaria is investing more than 45 million EUR in equipping all checkpoints at Munich Airport with this modern technology.
Furthermore, by 2026, these units will be fully deployed at all commercial airports in Bavaria.
"We have subjected the technology to extensive tests, and the results are unequivocal: Passengers like the scanners because they no longer have to unpack their laptops and liquids, which makes the checks must faster. Moreover, the CT scanners provide additional security by seamlessly and automatically detecting explosives and other dangerous items."