NACO and BagsID Network Partner to Form Green Baggage Alliance
With a goal of helping to meet net zero carbon by 2050, the Green Baggage Alliance aims to reduce the impact that traveling with baggage has on the environment.
NACO (Netherlands Airport Consultants), a company of Royal HaskoningDHV, and BagsID Network, a Dutch-based software-company for computer-vision baggage identification, have partnered to form the Green Baggage Alliance – focused on raising awareness around, and reducing, the environmental impact of baggage throughout its journey.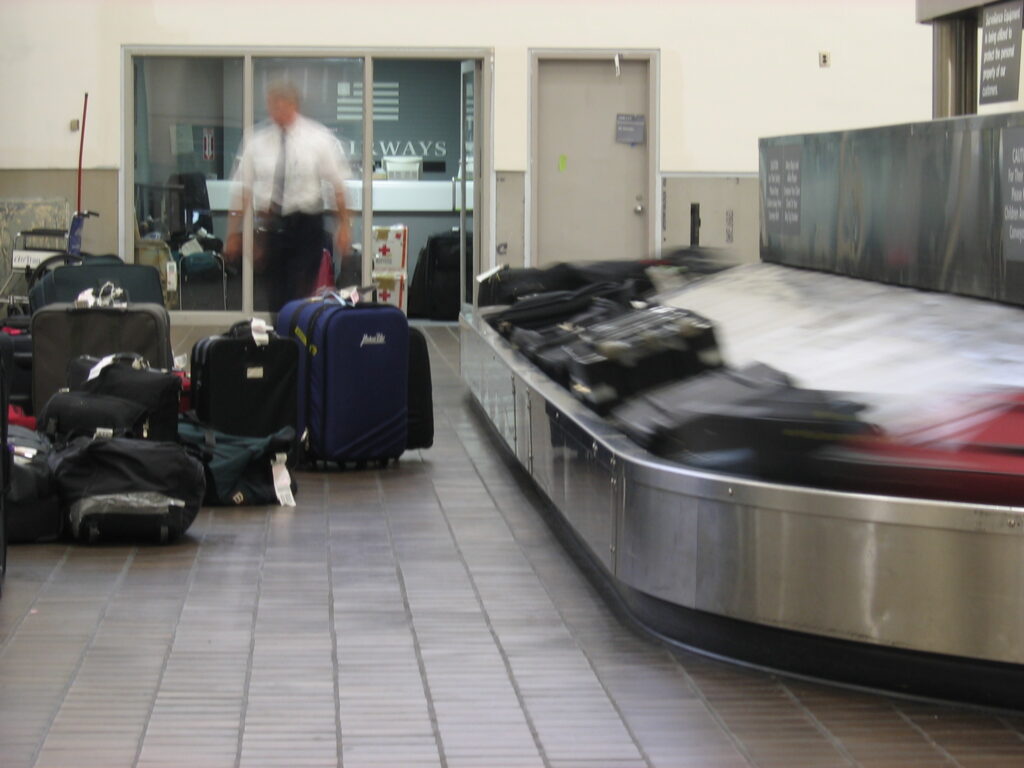 The Unseen Cost of Baggage
From the 300,000 trees lost every year for paper tags used on luggage; to the 32,000 flights required to carry mishandled baggage, producing over 8 million kg of CO2 – inefficiencies and waste in the handling, and mishandling, of baggage is not just costly to customers, but the environment too.
By optimising existing baggage handling operations and using emerging digital technologies and innovations, airports and airlines can reduce some of these impacts significantly, while also delivering a better passenger experience to customers; but to date the baggage sector has been largely unexplored and under-evaluated. Until now.
A Pioneering Initiative
The Green Baggage Alliance is a force for change, aimed at bringing airports, airlines and ground handlers together with educational institutions, aviation experts and other partners interested in improving the travel industry's carbon footprint.
The membership-based consortium will invest in research into the impact of luggage on the travel industry, providing a platform for more visibility and fewer barriers for all industry stakeholders, with the hope of inspiring and incentivising the industry to unite around reduced emissions and improved efficiency.