Palermo Airport Leverages SITA Technology to Accelerate Its Emission Reduction Ambitions
The technology enables airports to measure and manage Scope 3 emissions.
SITA, the world's leading IT provider for the air transport industry, and Palermo Falcone Borsellino International Airport have announced a new partnership to trial, over an initial four-month period, a unique solution that aims to cut airport emissions significantly.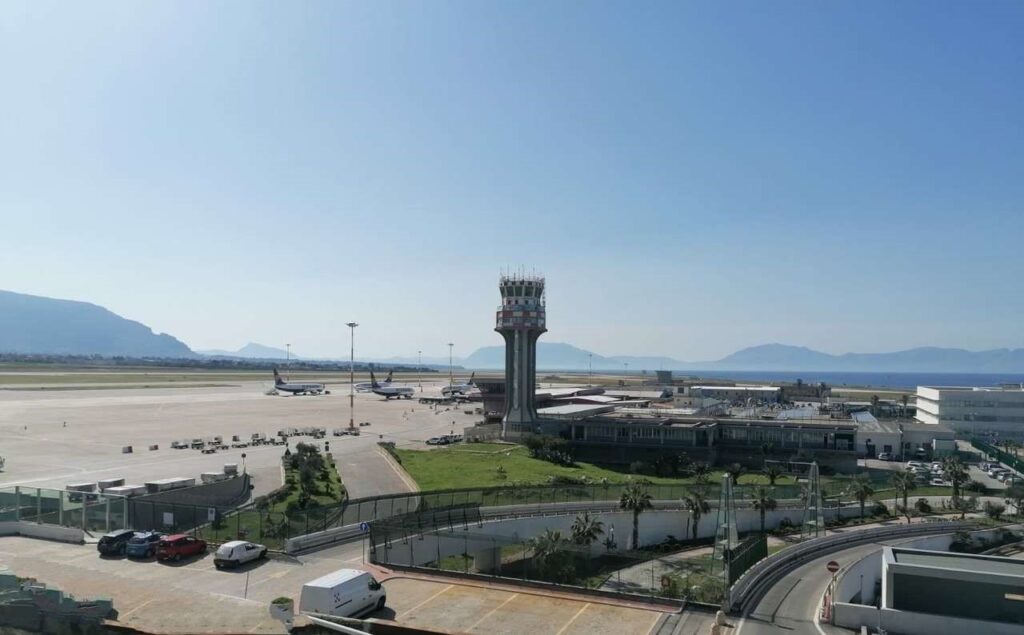 According to one scientific study, more than 97% of local annual emissions at an airport are from flight arrivals and departures. These Scope 3 greenhouse gas emissions typically represent the largest source of emissions for most organizations. Organizations do not directly control Scope 3 emissions because they relate to the value chain; therefore, they are the most challenging scope of emissions to quantify, report and address.
SITA has developed a new emission management capability in response to these industry challenges; SITA Emissions Manager leverages the SITA Airport Management solution to enable Palermo Airport to monitor and optimize selected  Scope 3 emissions, including during landing and take-off cycles. The initiative will integrate various emission datasets to help the airport make informed decisions to drive greater efficiency in apron operations and reduce greenhouse gas emissions. The trial will also assess the benefits of using SITA Emissions Manager to optimize other Scope 3 emission sources at the airport, such as aircraft turnaround and ground vehicles.