Nokia Shanghai Bell to Deploy Next-Generation Network for Airport Authority Hong Kong at HKIA
Nokia Shanghai Bell today announced that Airport Authority Hong Kong (AAHK) will deploy a new, high-bandwidth, mission-critical Nokia IP/MPLS network to support tower operations at Hong Kong International Airport (HKIA).
In addition to provision of packet-based IP routing solutions, Nokia will support and manage migration of legacy non-IP aviation applications to the new network. Nokia will also supply a range of operational aviation-specific professional services for network design, architecture, integration and deployment. Upon deployment completion in 2021, Nokia will deliver long-term support and maintenance.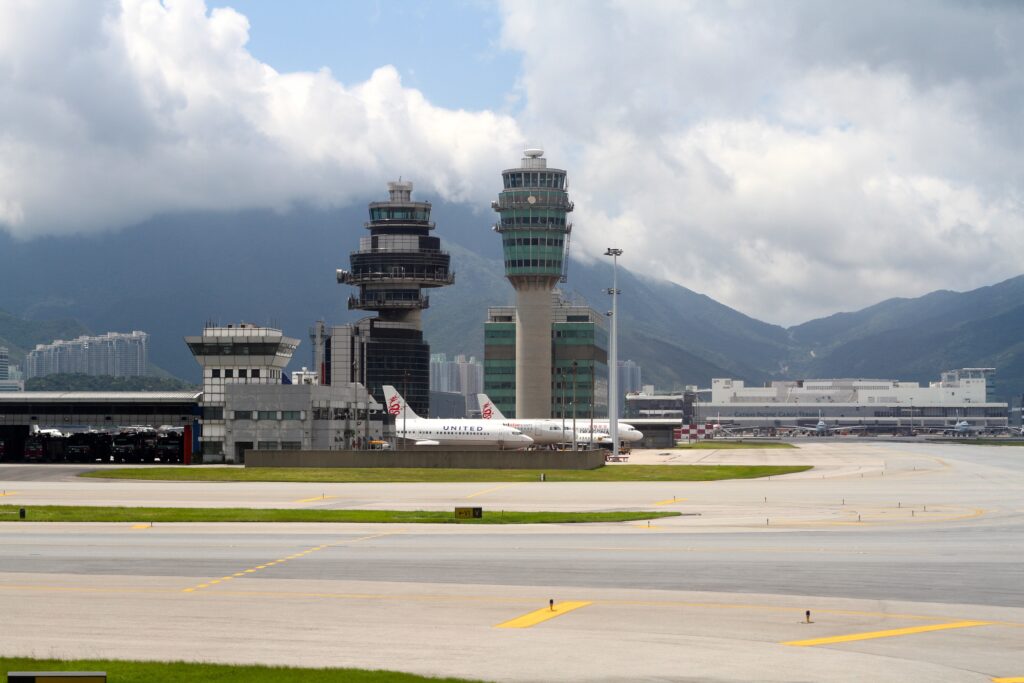 The Nokia solution will increase existing data capacity throughput for aviation control systems and ensure smooth and safe operation of aircraft movements throughout the airspace and ground control.
It will equip AAHK with a robust, secure communications infrastructure for its critical data, enabling it to operate with optimal levels of efficiency and safety, and to easily accommodate anticipated growth in aircraft movements.