The Advisory Council helps organizations and businesses prepare for, respond to, and recover from biological threats, and biohazard situations and real-time crises.
Since the start of the pandemic, Orlando International Airport has remained committed to the highest of standards when it comes to cleaning and disinfecting all areas of the facility. High-touch point areas like elevator buttons, hand rails, seating areas and others get cleaned frequently. Other enhanced cleaning efforts, such as the use of sanitizing foggers, are routinely completely throughout the airport.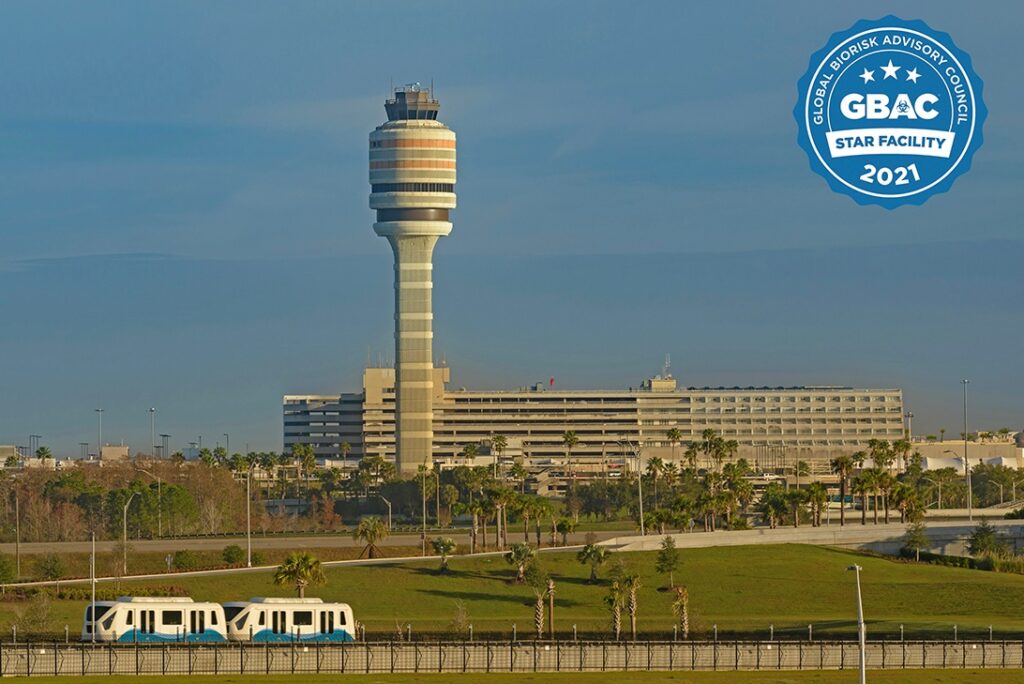 Today, passenger traffic continues to slowly climb from significant decreases earlier this year. An average of 27,000 departing passengers travel through MCO daily.
This article was originally published by Orlando International Airport.