Parsons Corporation has been awarded a 12.6 million USD contract to assist JetBlue in designing and building a new five-gate passenger terminal at Fort Lauderdale/Hollywood International Airport (FLL).
JetBlue Airways is managing the construction of Terminal 5 at FLL airport on behalf of the Broward County Aviation Department. The project is expected to cost 300 million USD.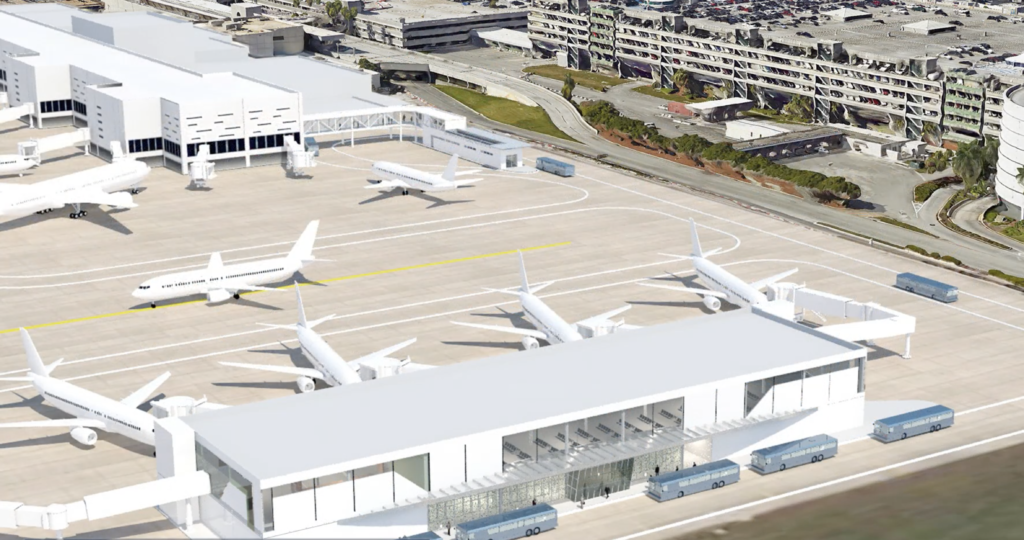 Peter Torrellas, President, Connected Communities, for Parsons, said:
"Fort Lauderdale/Hollywood International airport is one of the fastest-recovering US airports, with passenger traffic approaching 2019 pre-pandemic levels. As we continue a return to air travel, it is critical for airports and airlines alike to prepare for passenger and service expansion."
The new terminal is part of FLL's master plan development to meet the airport's growing operational needs due to rising airline and passenger demand. Indeed, the Federal Aviation Administration's independent passenger forecast projected FLL to have the highest passenger growth rate among large hub airports through to 2035.
The new 5-gate terminal is consequently only one aspect of FLL's cohesive master plan.
The project marks the first time that Parsons has worked with JetBlue Airways. However, Parsons has over 75 years of experience with critical infrastructure, and contributes to the planning, design, and management of more than 450 airports globally.
Torrellas added:
"Our aviation experts have served South Florida for more than 20 years, and we look forward to building on that legacy in partnership with JetBlue and the Broward County Aviation Department."