Philadelphia International Airport (PHL) has upgraded its Aircraft Rescue and Fire Fighting (ARFF) unit's fire safety training equipment to include the latest industry technology.
This work was part of the airport's ARFF Fuel Spill Trainer Project, which commenced in mid-July 2022.
The ground underneath the Fuel Spill Trainer (FST) has now been upgraded and the Specialized Aircraft Fire Trainer (SAFT) has been retrofitted with new burning areas and doors.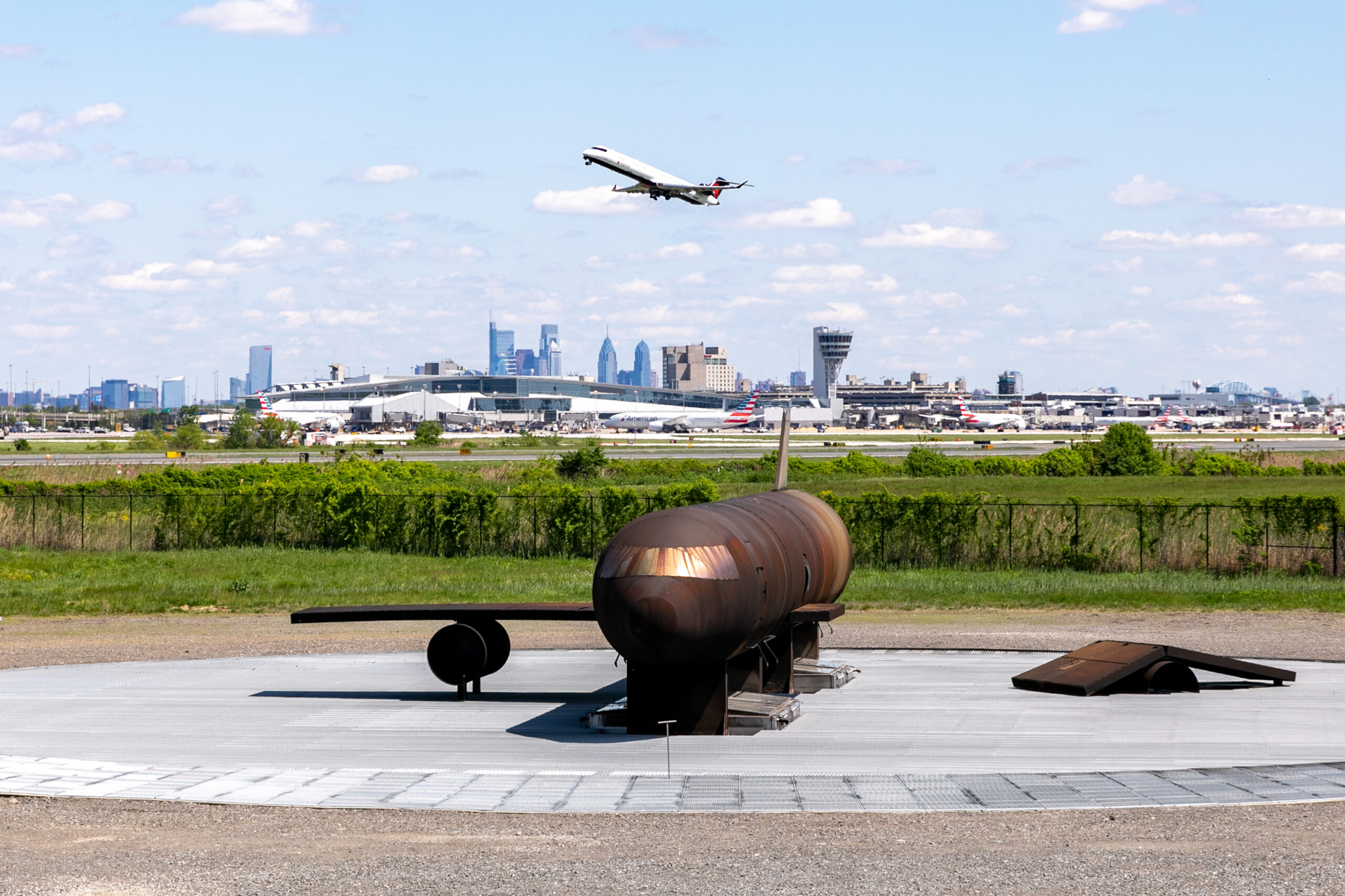 Substantial completion of this project was reached at the end of March, with work on the FST taking place onsite at the PHL training facility, while the SAFT was retrofitted at the contractor's machine shop in Ohio.
This distance was required, as only three companies in the world complete large retrofits of this type of infrastructure.
The Fuel Spill Trainer Project also includes training for staff using these new technologies, as well as work to ensure the airport maintains its safety certifications.
These emergency protocols follow the Federal Aviation Administration's (FAA) fire and rescue requirements to address fire emergencies on the airfield and inside the aircraft.