Qmatic to Provide Virtual Queuing Solution for British Airways at Heathrow
Qmatic, a global leader in Customer Journey Management, today announced a new partnership with British Airways. For three months, the airline will be trialing a Qmatic solution that lets customers at Heathrow Terminal 5 (the airline's home hub in London) queue digitally at check-in by booking a virtual queue slot – before even arriving at the airport.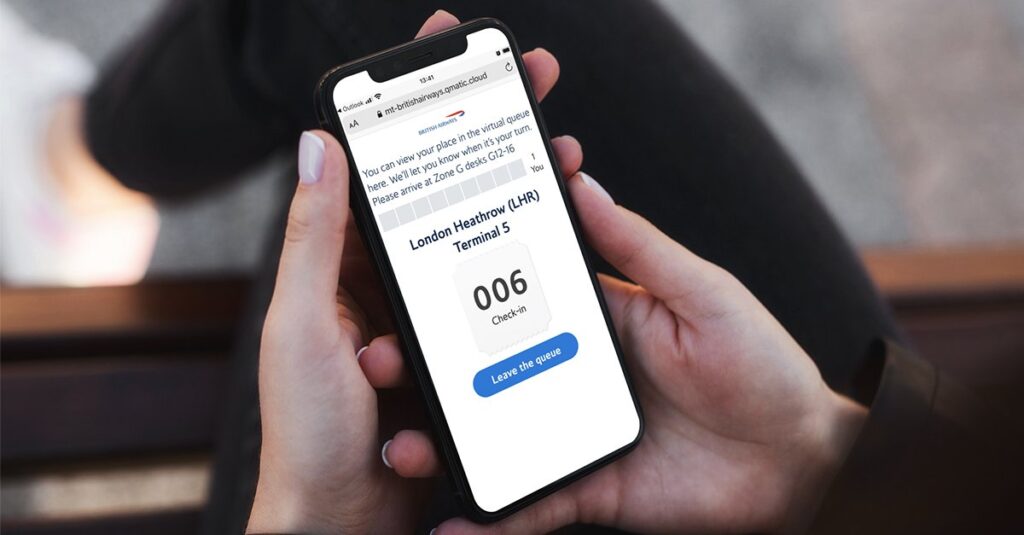 Qmatic's Customer Journey Management solutions are already used in thousands of businesses and organisations around the world, but British Airways will be one of the first airlines to use the services.