Following the sale of its parcel and mail business to the Körber Group, Siemens Logistics has announced that it will now focus on products for airport baggage and freight handling.
Siemens Logistics closed the sale of its parcel and mail business to the Körber Group on 1 July 2022 for 1.15 billion EUR.
The logistics company will now streamline its business to focus on the airport industry, with particular emphasis on automation and digitalisation.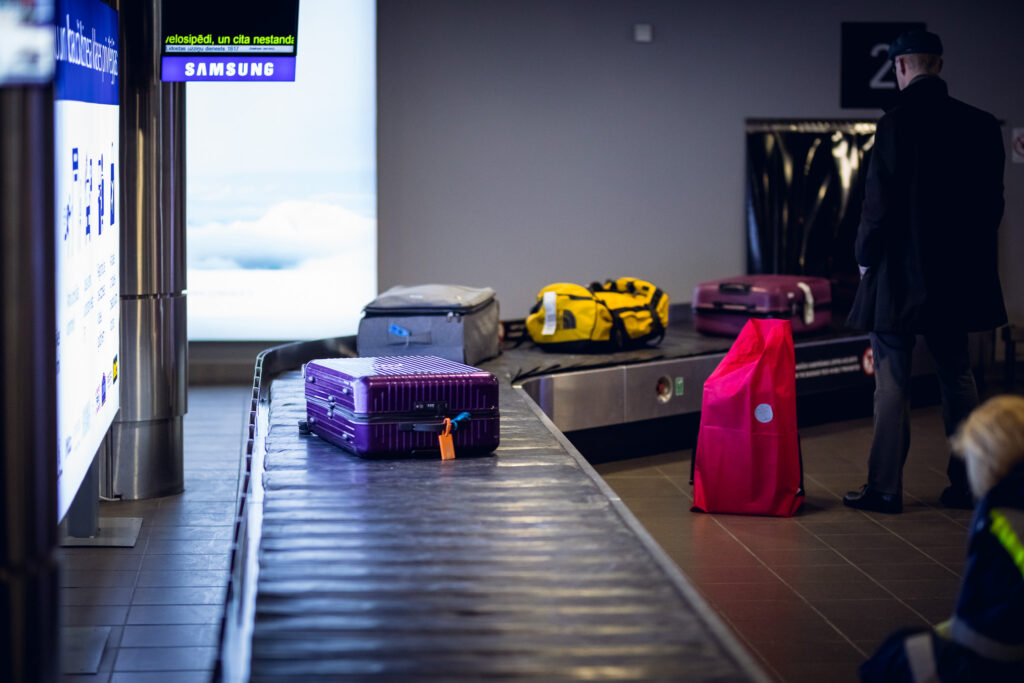 This decision comes as the aviation industry recovers from the pandemic, which is prompting many airports to expand and upgrade their baggage handling systems as passenger volumes increase.
Siemens Logistics provides baggage and freight handling solutions, as well as integrated airport digitalisation systems. Its portfolio includes the VarioBelt TilterPlus belt conveyor, the automated VarioTip ULD unloader, and the Baggage 360 airport operations software. This application is the first of its kind to offer real-time baggage flow predications to help airports efficiently deploy their resources.
Michael Reichle, CEO of Siemens Logistics said:
"We're seeing a distinct uptick in demand for air travel. After the last two years, airport operators are now on the lookout for solutions that will boost their overall efficiency while still being fast and flexible to implement. We're in an ideal position here with our portfolio of high-performance hardware and intelligent, cloud-based software combined with our international presence. It enables us to offer targeted support to our customers as their businesses continue to recover strongly."
The airport logistics solutions business will continue to operate as an independent subsidiary within the Siemens AG group.