Nashville International Airport (BNA) has been selected as the home of Southwest Airlines' newest Crew Base from 2024.
This will make BNA South West Airline's 12th Crew Base, demonstrating the carrier's continued investment in the airport's growth trajectory.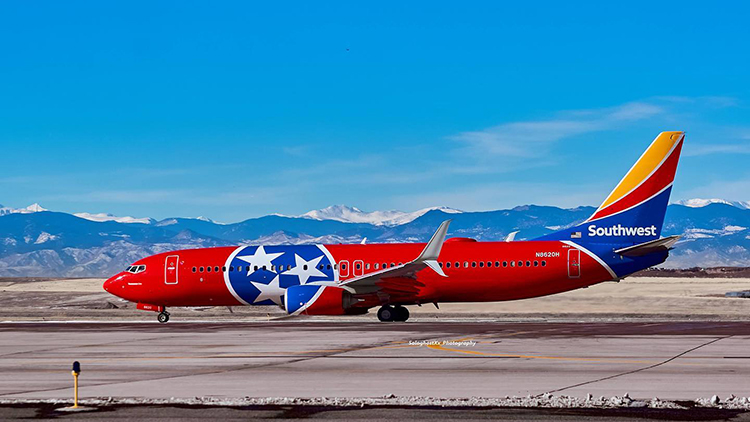 From 2024, the new South West Airlines Crew Base will house approximately 500 to 700 flight attendants and 150 to 200 pilots, with additional growth planned for the future.
This commitment builds on BNA's ongoing partnership with Southwest Airlines, which will add four new gates at the airport in the fourth quarter of 2023. As a result, South West Airlines will have a total of 20 gates at BNA by the end of this year.
Doug Kreulen, President and CEO of Nashville International Airport said:
"This is an outstanding and momentous announcement that truly reflects our valuable partnership with Southwest Airlines and signifies our shared vision of elevating travel to new heights. Southwest Airlines' dedication to safety, service, and innovation perfectly aligns with our commitment to providing our customers with an unparalleled experience, and we're thrilled for this expansion."
This announcement follows the airport's record-breaking year in fiscal year 2023, during which it served a total of 21.9 million passengers. This figure is 18.7% greater than BNA's previous record-breaking year in 2022.
On average, the airport hosts 600 daily operations (300 departures and 300 arrivals). Over the past 10 years, its passenger numbers have doubled from 10.6 million in 2013 to 21.9 million in 2023.