Swedavia's Kiruna Airport First to Introduce Remote Air Traffic Services – Key Step in Swedavia's Digitisation Strategy and the Airports of the Future
Kiruna Airport is the first of Swedavia's airports to introduce remote tower services. Starting Tuesday, June 1, air traffic at the airport will be managed from Stockholm Arlanda and the Swedish Civil Aviation Administration's new remote tower centre. The plan is for three more Swedavia airports to start remote air traffic services before the end of 2022.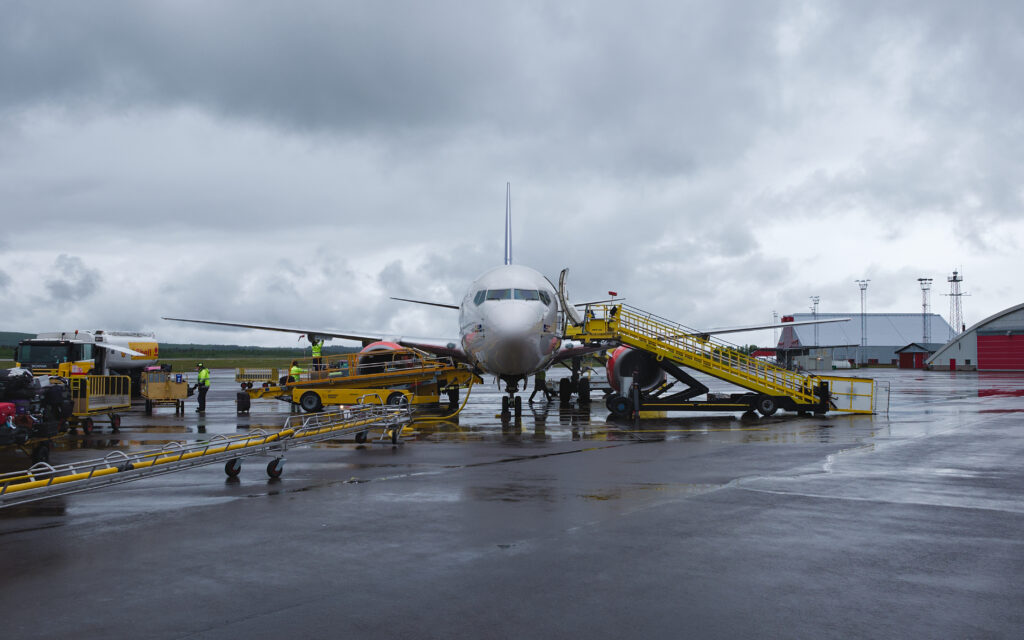 In 2016, Swedavia and the Swedish Civil Aviation Administration (LFV) signed a declaration of intent to study the conditions for remote tower services. November 2017, an agreement was signed to set up these services at four of Swedavia's airports – Kiruna Airport, Umeå Airport, Åre Östersund Airport and Malmö Airport. The first to be connected under the programme is Kiruna Airport, Swedavia's northernmost airport.