Swissport has announced it will open an air cargo centre at Central Japan International Airport (Chubu Centrair International Airport, NGO) this November.
The new cargo centre will help the development of air transport and logistics for the Tokai region of Japan. It will be Swissport's third base in the country, following Narita International and Kansai International Airport.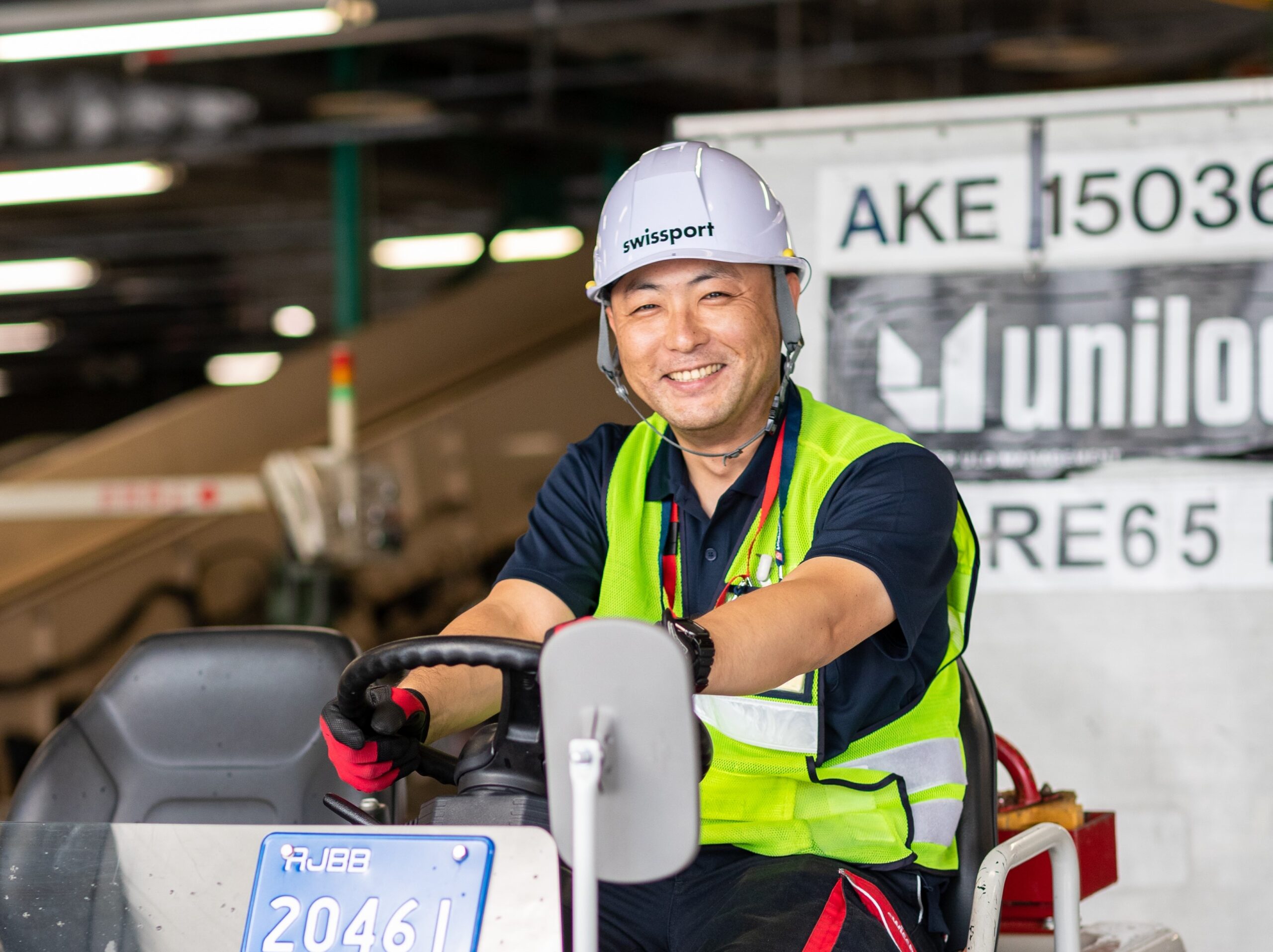 The new air cargo centre, which is due to open on 1 November, will be located on the north side of International Cargo Warehouse 1. The Tokai region in Japan is home to many manufacturing companies, making this expansion a strategically sensible choice for Swissport.
Kazunari Yoshida, President and Managing Director of Swissport Japan, said:
"We are very grateful for the support we have received from Central Japan International Airport Corporate, Nagoya Customs, and Central Japan Airport Customs Office on this project.
"We believe demand for international air cargo will continue to grow. As a member of Japan's logistics industry, we are eager to contribute to the development of the Tokai region, one of Japan's three major economic zones, with our operations at Centrair."
Stephan Kaeser, Director and COO of Swissport Japan commented that it had been a long-time goal of the company to open an international cargo centre at the airport, following Swissport's first cargo operations launching in the country 11 years ago.
Swissport Japan was established in 2006. It is a joint venture between Swissport International AG and Marubeni Corporation. The company provides ground services such as passenger, ramp, cargo, lounge and executive aviation services at six major airports in Japan: Narita, Haneda, Chubu, Kansai, Fukuoka, and Naha.