The Nordic Investment Bank Continues to Finance Helsinki Airport Expansion
NIB and the Finnish airport company Finavia Corp. have signed a 15 year loan agreement of EUR 25 million to finance the fourth and final phase of the strategic investment programme, which includes the extension of the Terminal 2 at Helsinki Airport.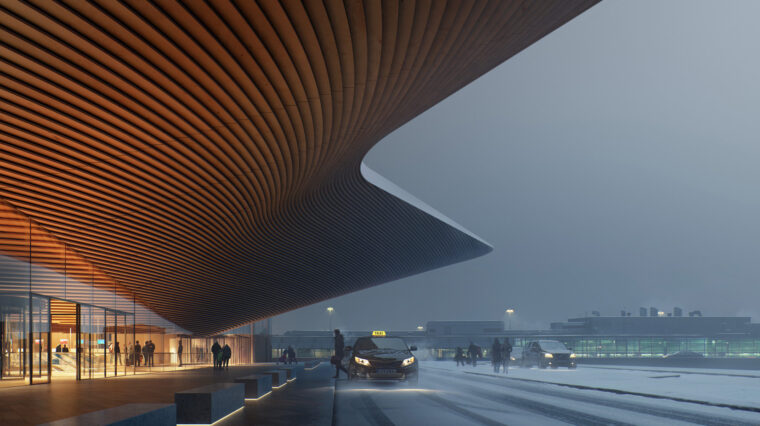 The airport has been undergoing extensive work since 2014 to expand and upgrade the site. The total investment volume amounts to approximately EUR 1 billion, and NIB has already contributed a loan of EUR 150 million in 2015. NIB is now contributing a further EUR 25 million to the financing of the expansion and modernisation of the Terminal 2 at Helsinki Airport.
The goal of Finavia's giant investment programme is to develop services and customer experience and strengthen the competitive position of Helsinki Airport as a significant European airport serving as a Europe-Asia hub. As part of the fourth and final phase of the investment programme, the existing Terminal 2 is currently being upgraded. The investments will significantly increase the passenger capacity of the airport as well as improve the terminal's facilities available for check-in, security control and baggage handling and claim.